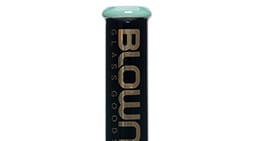 Perfect Pairing
Color coordination is always
a top priority.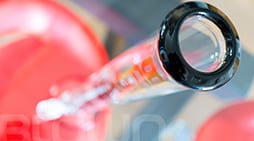 Black Lips
Beautifully accented with perfect boldness.
Fade to Black
Blown Glass Goods is bringing back our simple
Black Series for those who rock.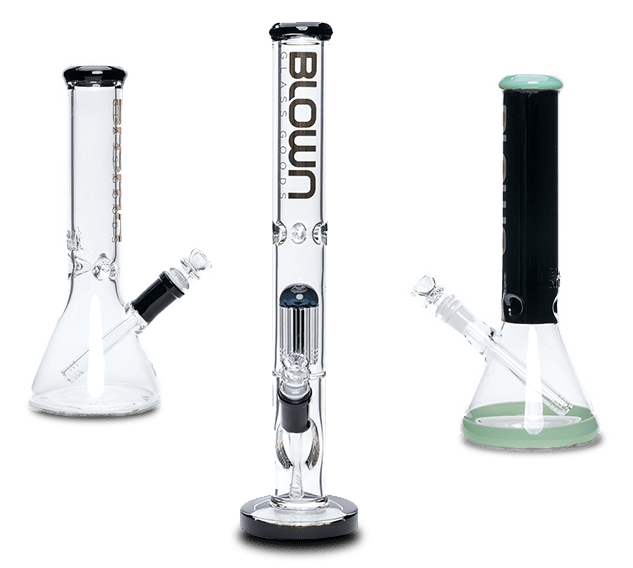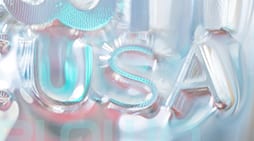 Blown in the USA
Every Blown Glass Goods piece is made in the USA.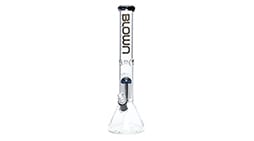 Simple Elegance
No need to overstate with a timeless Blown Black piece.
Bubbles of Darkness
Just because you wear only black doesn't mean
you can't have a bubbling personality.