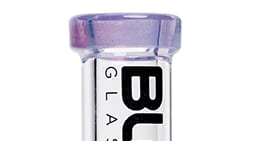 Purple Power
The color formally known as purple rain.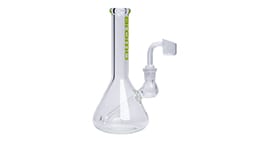 Banger Hanger
Every Boutique item comes with a 4mm Quartz Banger.
Baby Beakers
Blown Glass Goods is always down for a last minute road trip, these lil guys make the perfect traveling companions.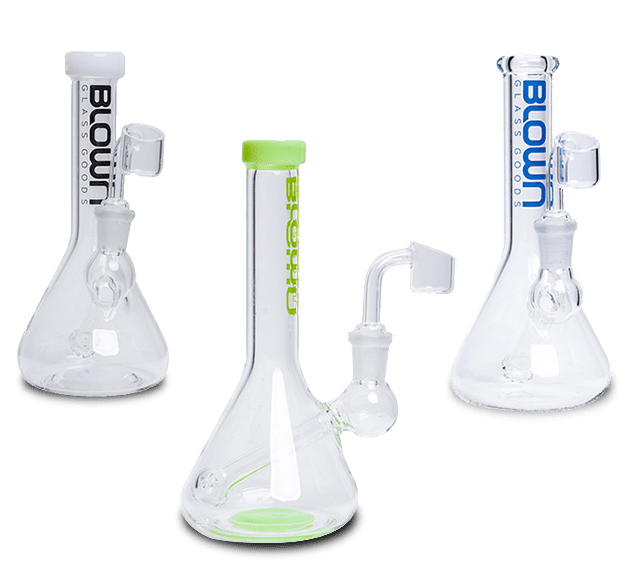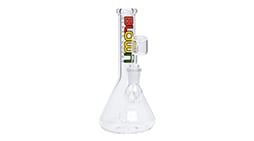 Decal Variety
Blown  offers 6 decal colors to match any mood.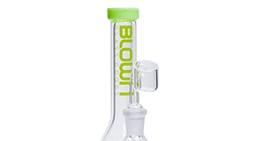 Slime Time
Everyone will be green with envy at the next sesh.
bOUTIQUE qUALITY ON A BUDGET
American made quality that won't break the bank.