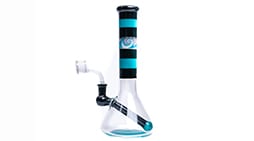 Individuality
Let the specialized design
call you by name.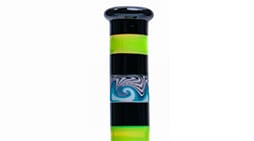 Vibrant
Colors that come to life
at every sesh.
Very Rare
Elite status means we only produce so many units per year, and rarely make the same design twice.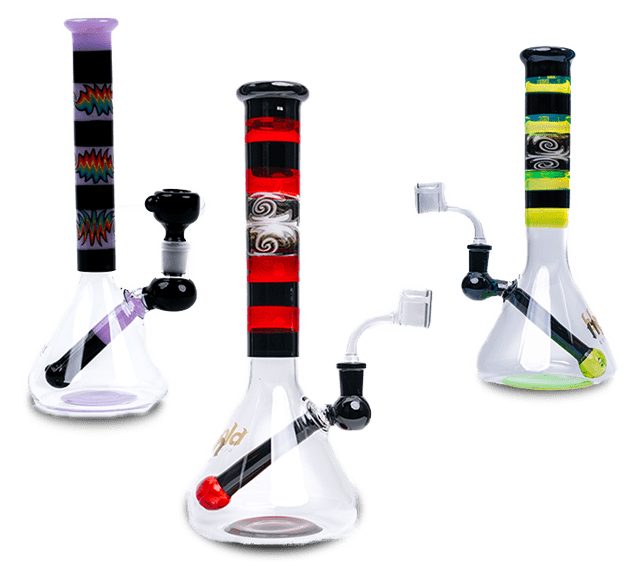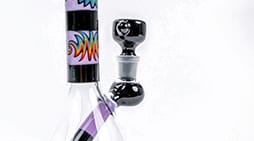 Smooth
Seals, lines and
silky smooth hits.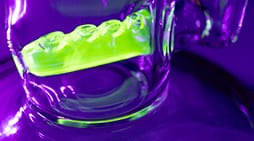 Handmade
Artisan percolation right here
in the USA.
Stand out
Stand out from the crowd with Blown Glass Goods Exclusive designs guaranteed to stunt.