BLOWN LIMITED ARTIST EDITIONS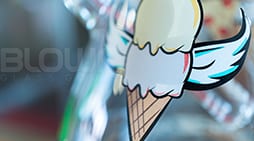 Artist Collab
Blown Glass Goods teamed up with IN artist Gary Granite to pump out these super limited art series tubes.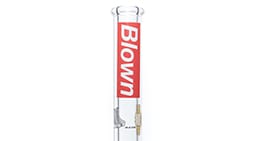 Limited Edition
Our glass goods are numbered and limited. Why not collect them all right now, before they are gone.
We've got 5 on it
With 5 unique limited designs to choose form, only 250 of each design will be printed; Trap Star, Graffiti Grit, Girly Glamour, Fashion Killer, and Junk Food Heaven! Choose your steez wisely.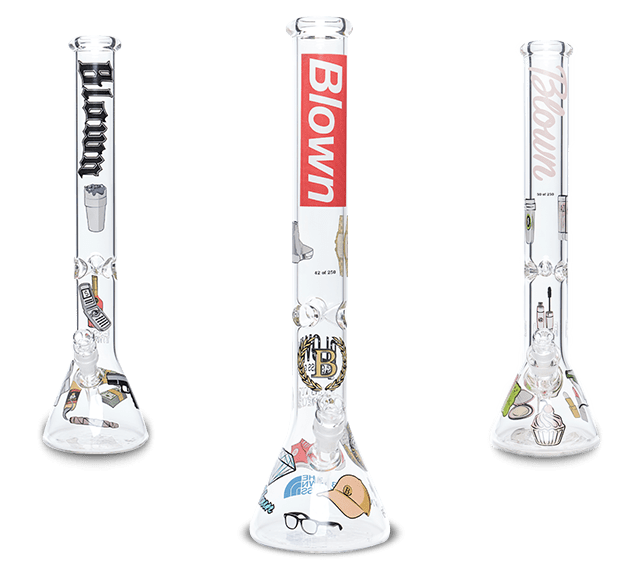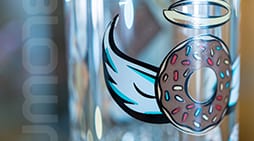 Junk Food Heaven
Got the munchies? Most likely you do, after a smooth and tasty Blown Glass Good hit.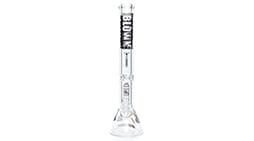 Inspiration Everywhere
We hope that you enjoy endless creativity with this graffiti themed artist tube.
upgrade ya game
All artist series tubes come in two options, standard 50x5mm tubing and the extra special edition of premium artist series that comes in 50x9mm.