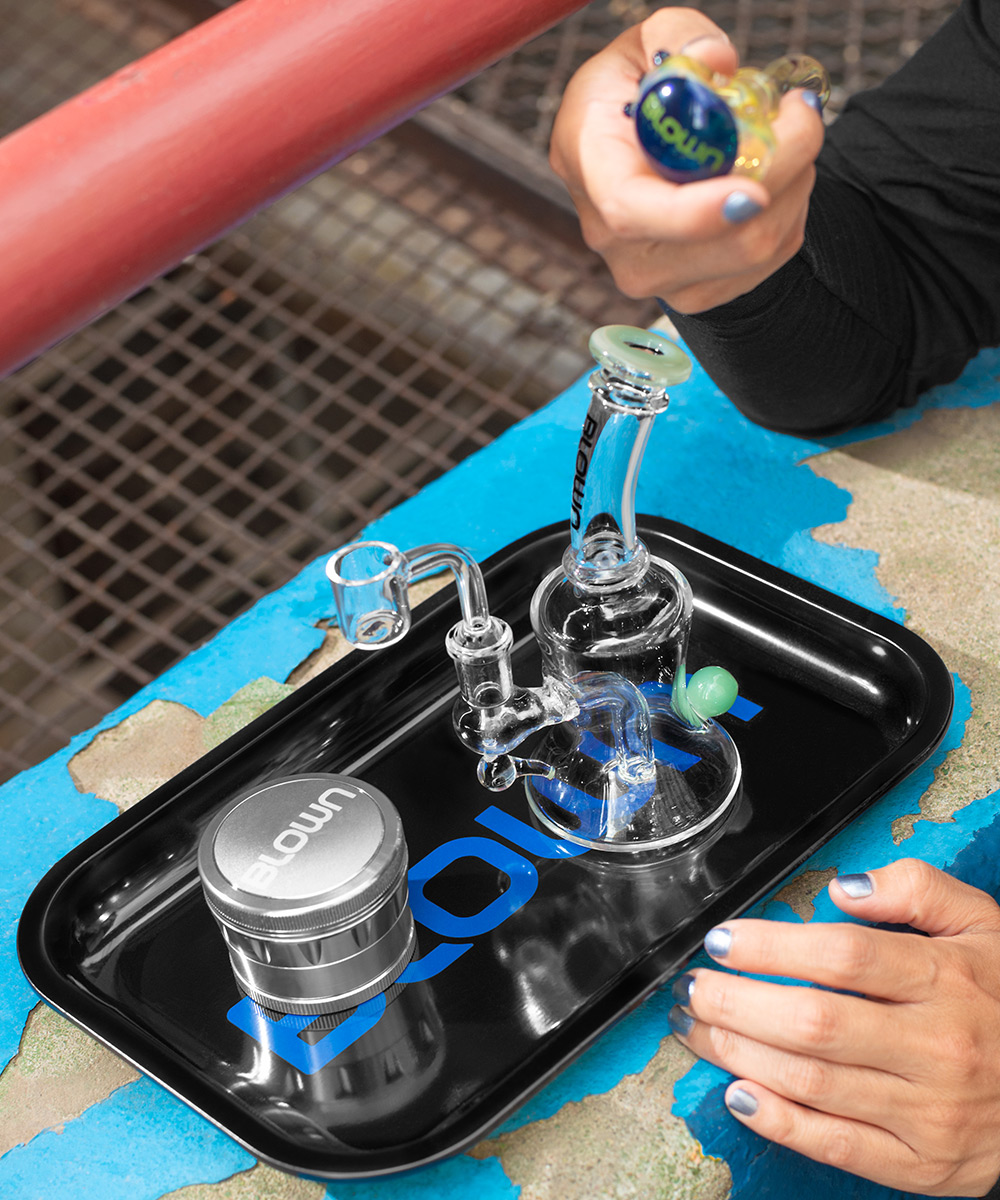 Tray 2 Play
Keep your session player by the layer, and add a tray to your setup.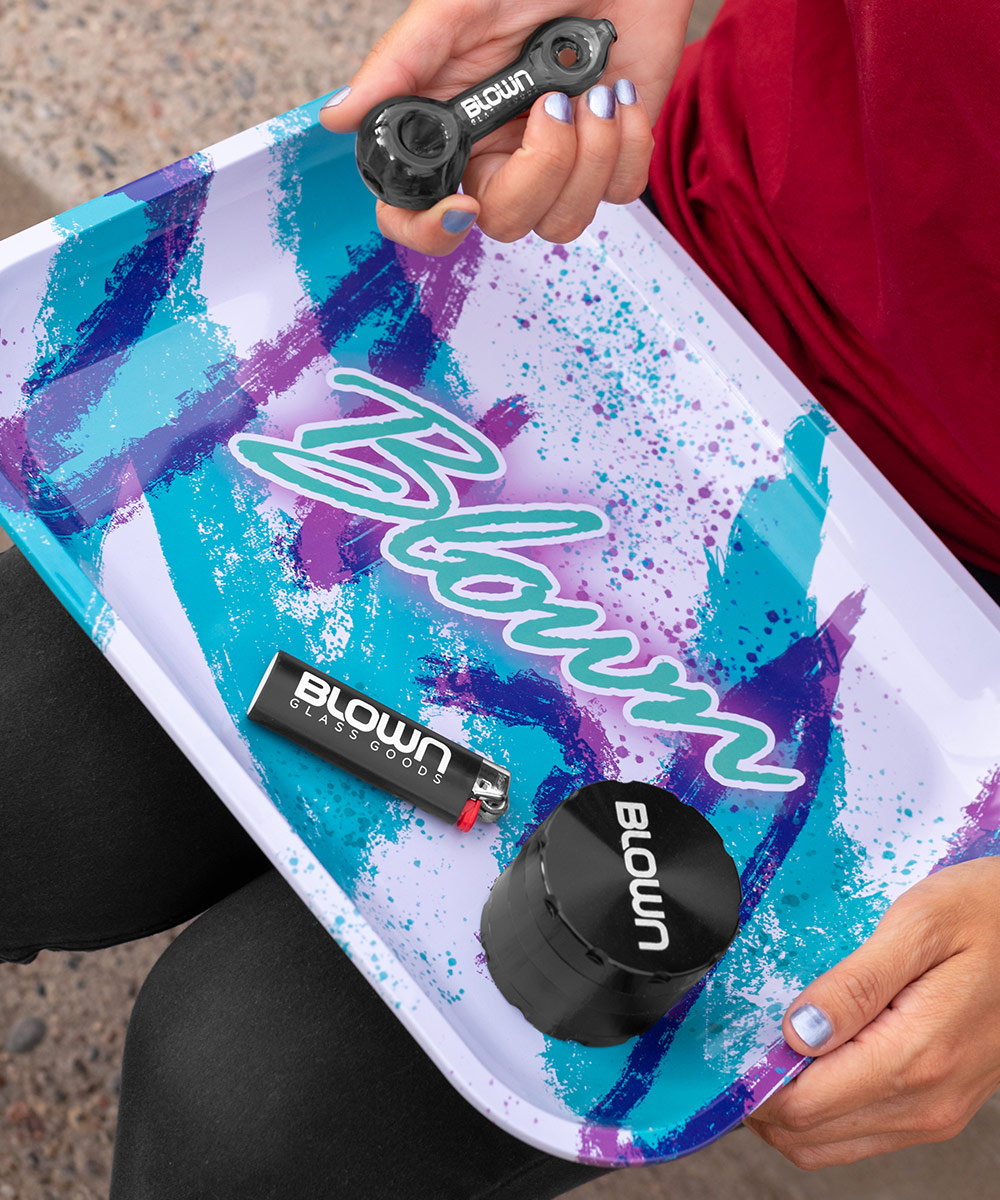 Collect 'Em All
Mutilple logo colors available to match your favorite Blown Pipe.
FULL SET
Make it a Blown royal flush – get your pipe, grinder, and tray all in the same day.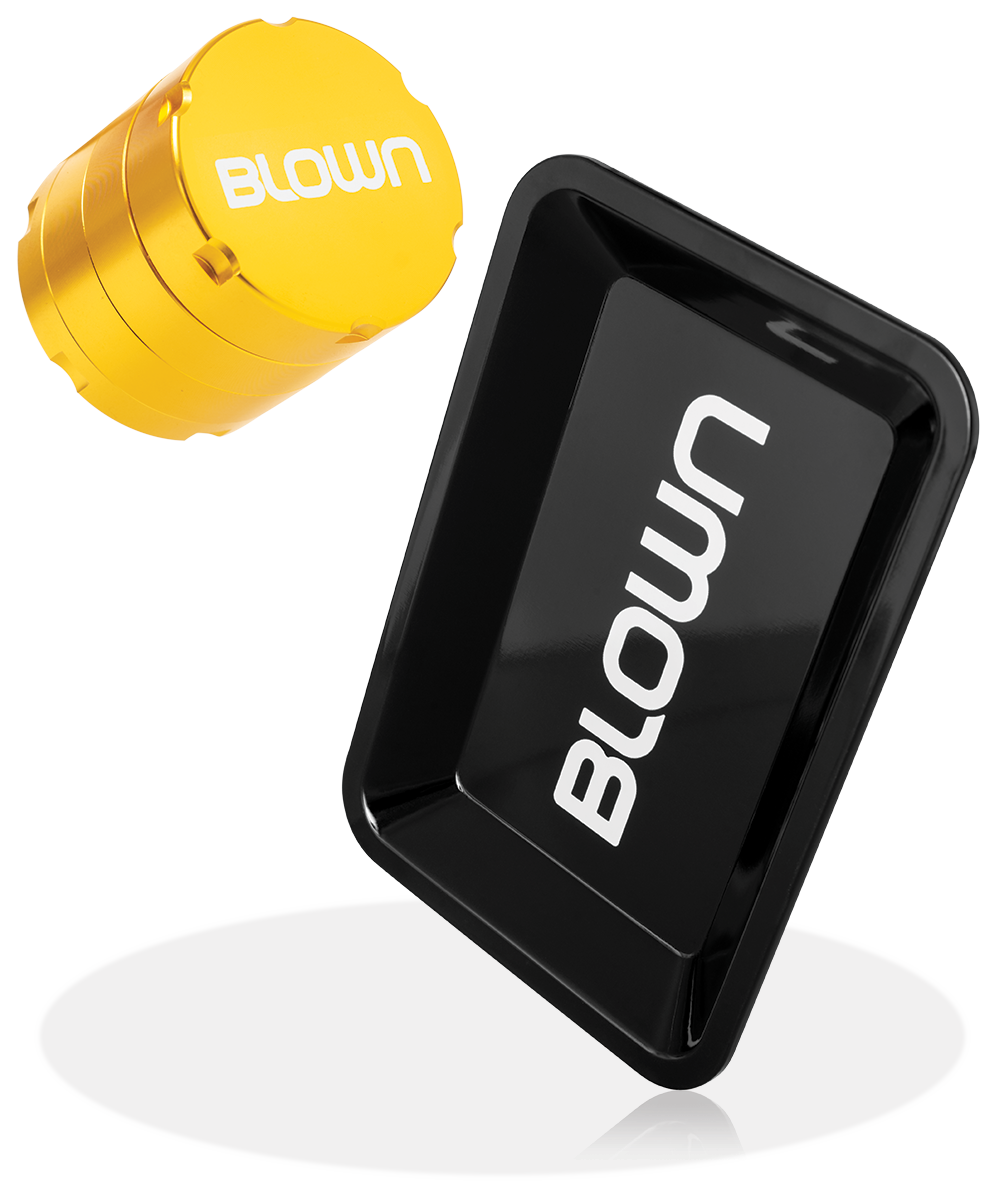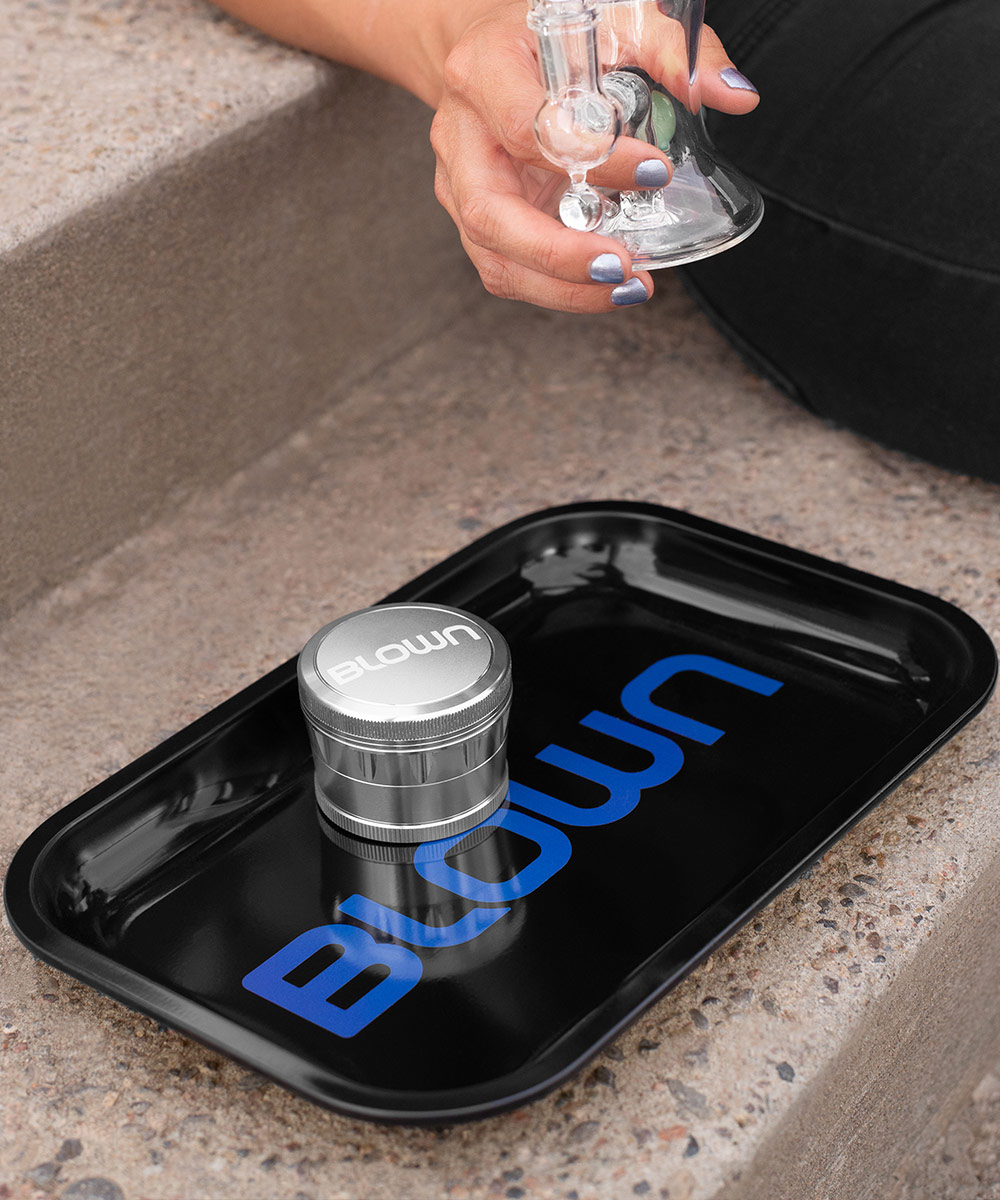 Perfect Pairing
Pair your favorite Blown pipe with a Blown grinder.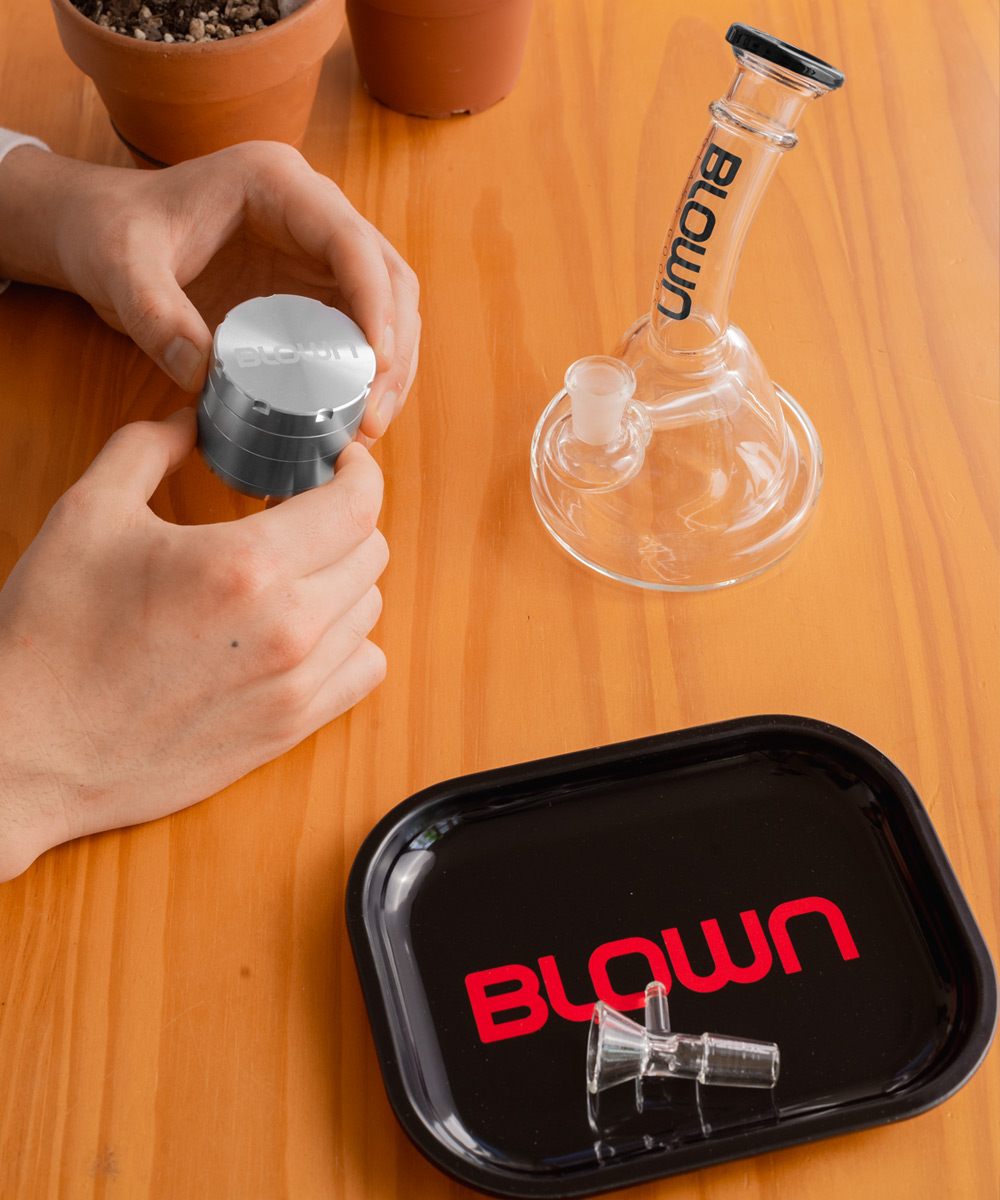 Grind Time
Blown now offering quality grinders in a variety of sizes.
BALL ON A BUDGET
Quality rolling trays that won't break the bank.