Blown Better
Thick, tough, and beautifully crafted American made hand pipes.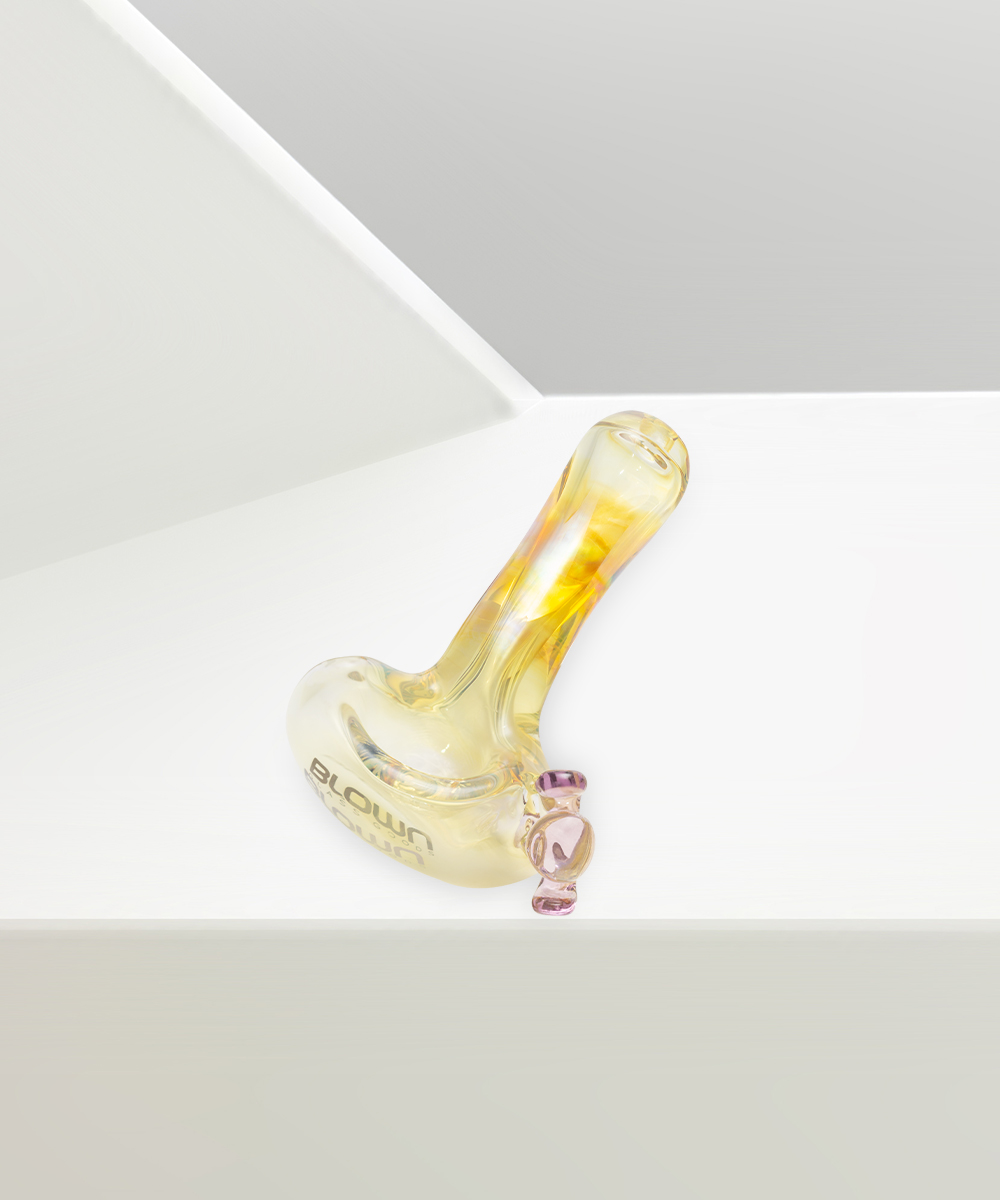 Hand Crafted
Blown Glass Goods hand pipes are a staple for any smoker.
GET BLOWN ON THE GO
Don't settle for anything less than excellence—get your hands on one of these impressive pieces today! Whether you're searching for an eye-catching piece or something simple yet effective, our products offer it all.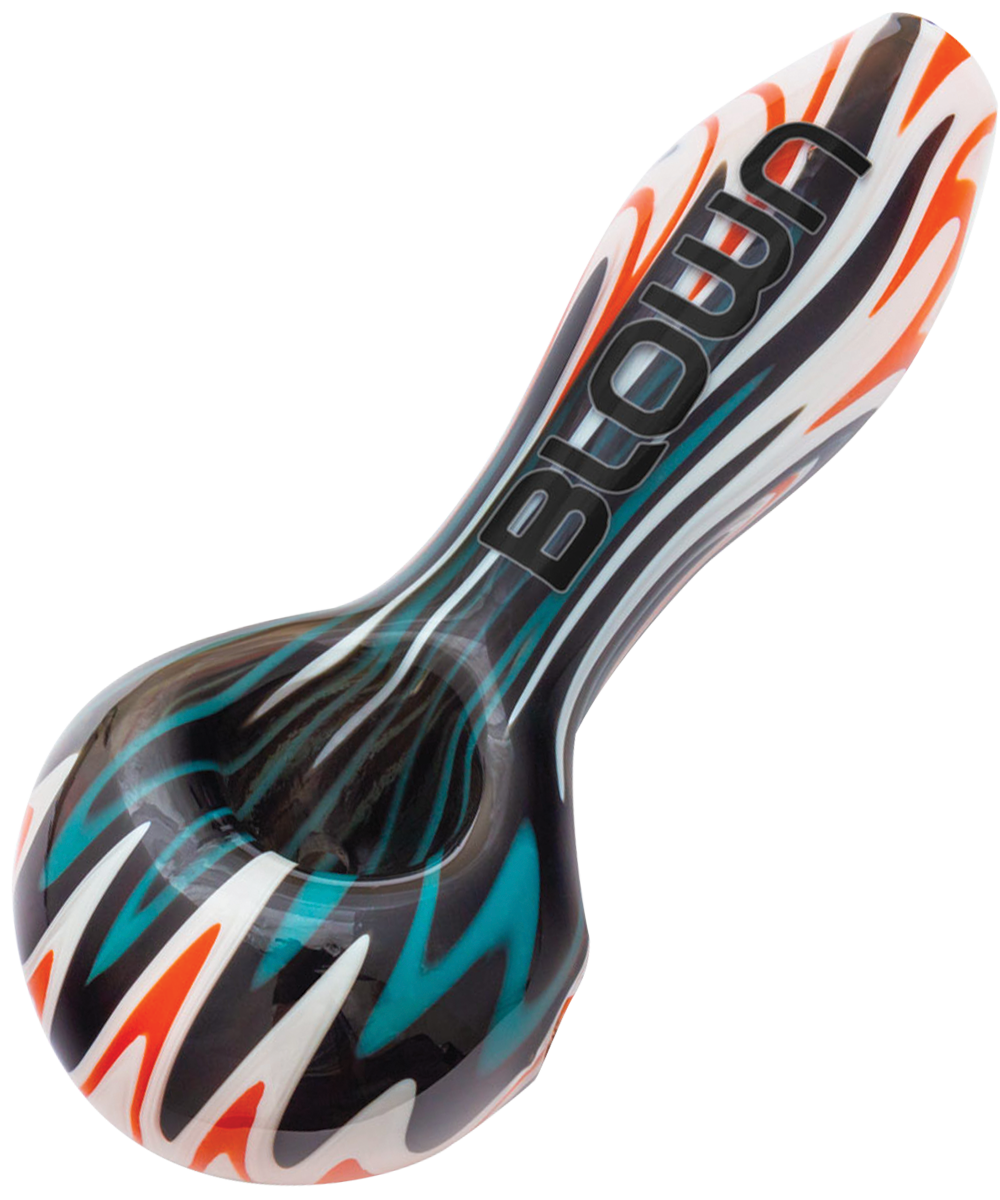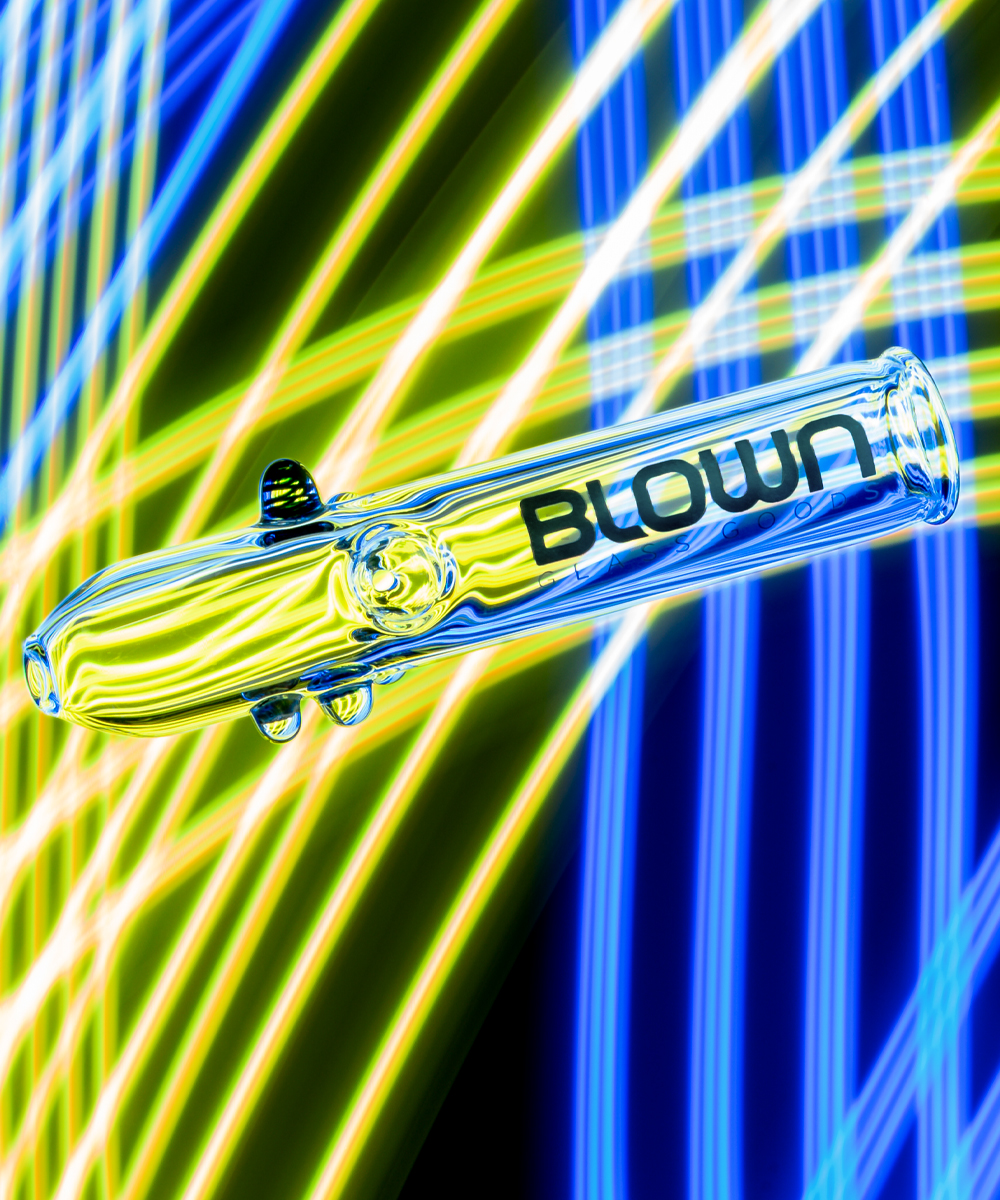 Chunky
Best way to describe Blown Glass Goods hand pipes when they are in your hand.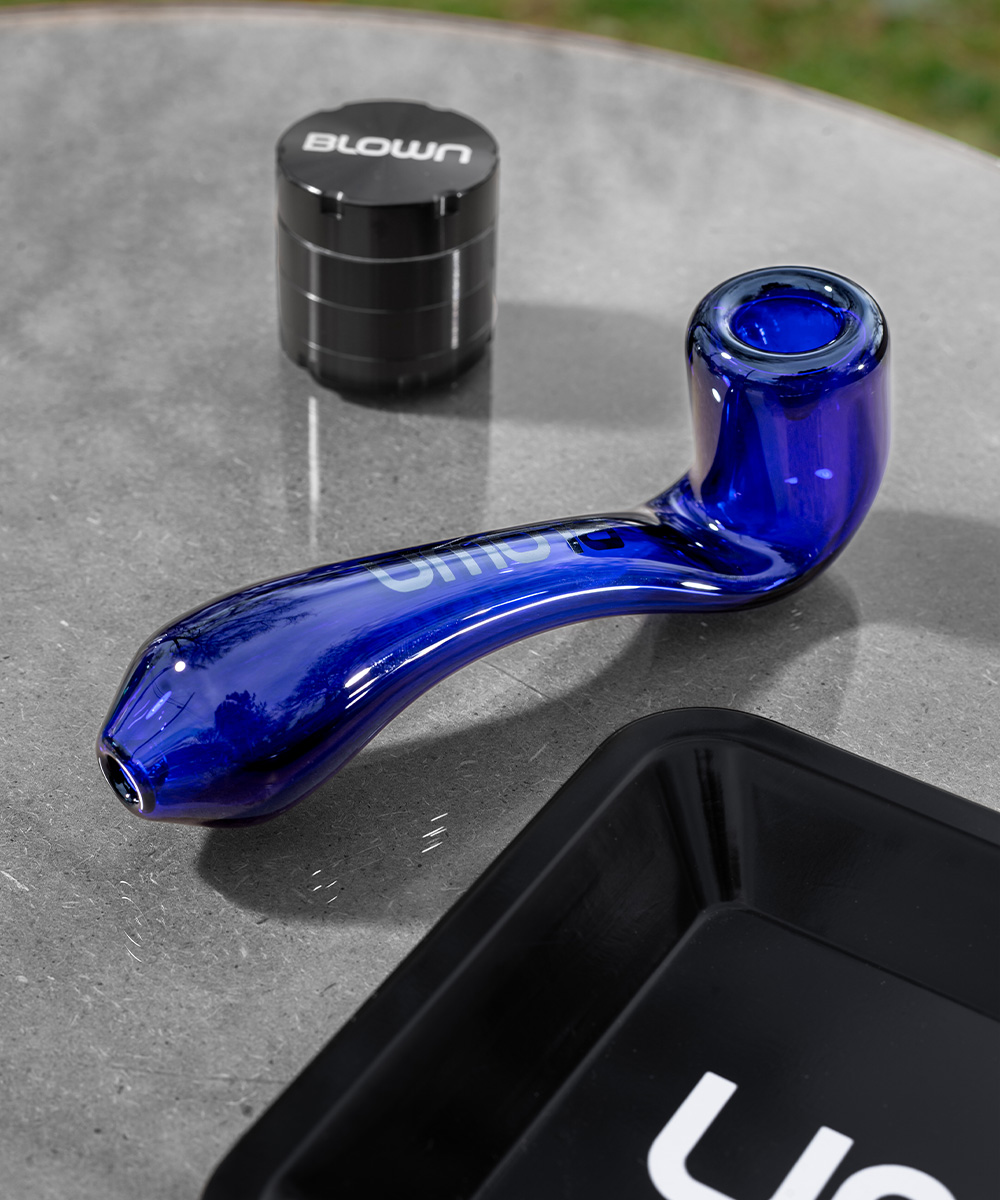 Smile
Getting Blown gives even the world's most stoic person a reason to smile.
PERFECTLY ACCENT YOUR BLOWN WATER PIPE
Complete the set. Pair a Blown hand pipe and water pipe for the perfect matching set!