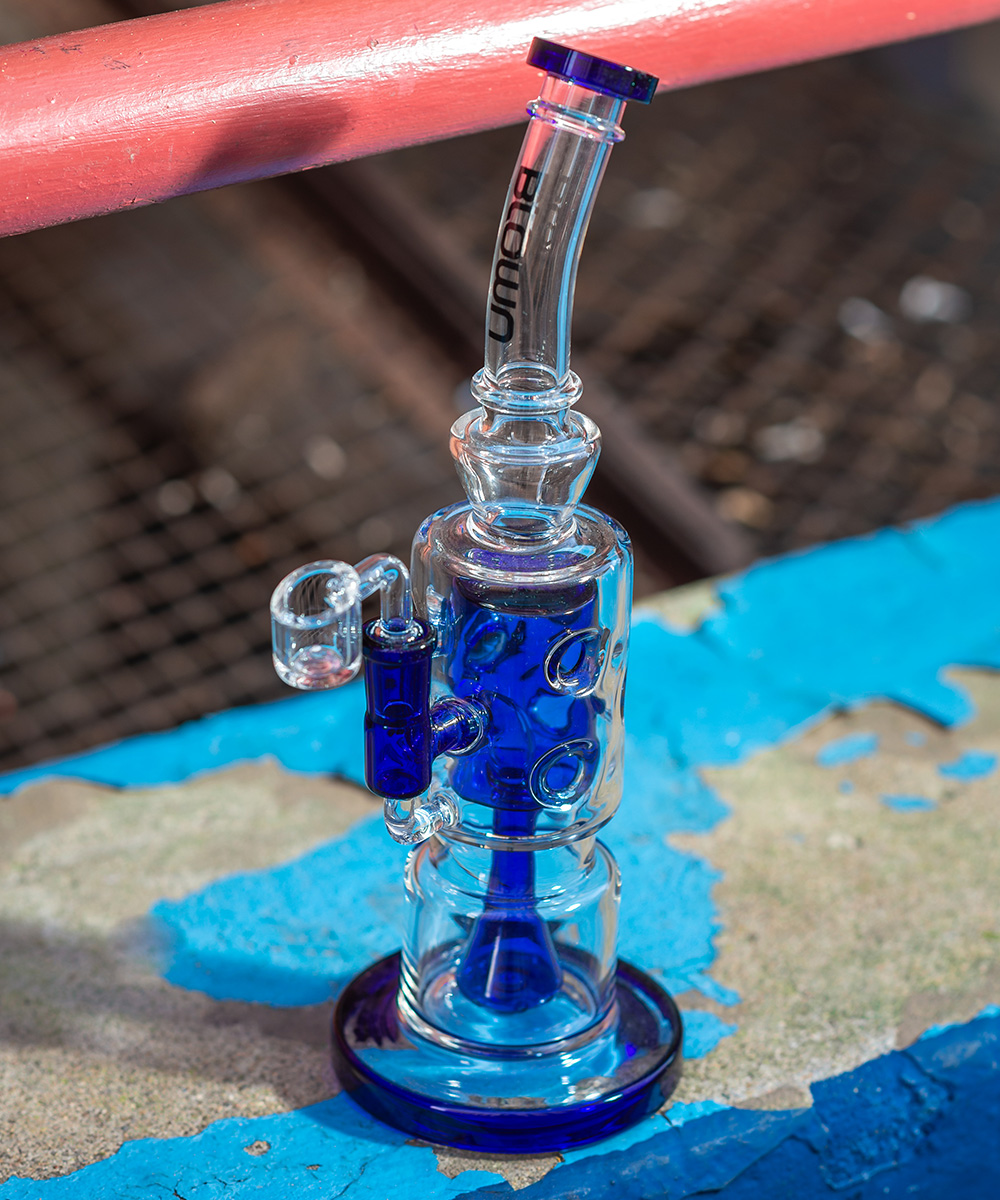 Big Hit Little Space
Just as "they" say, big things do come in little packages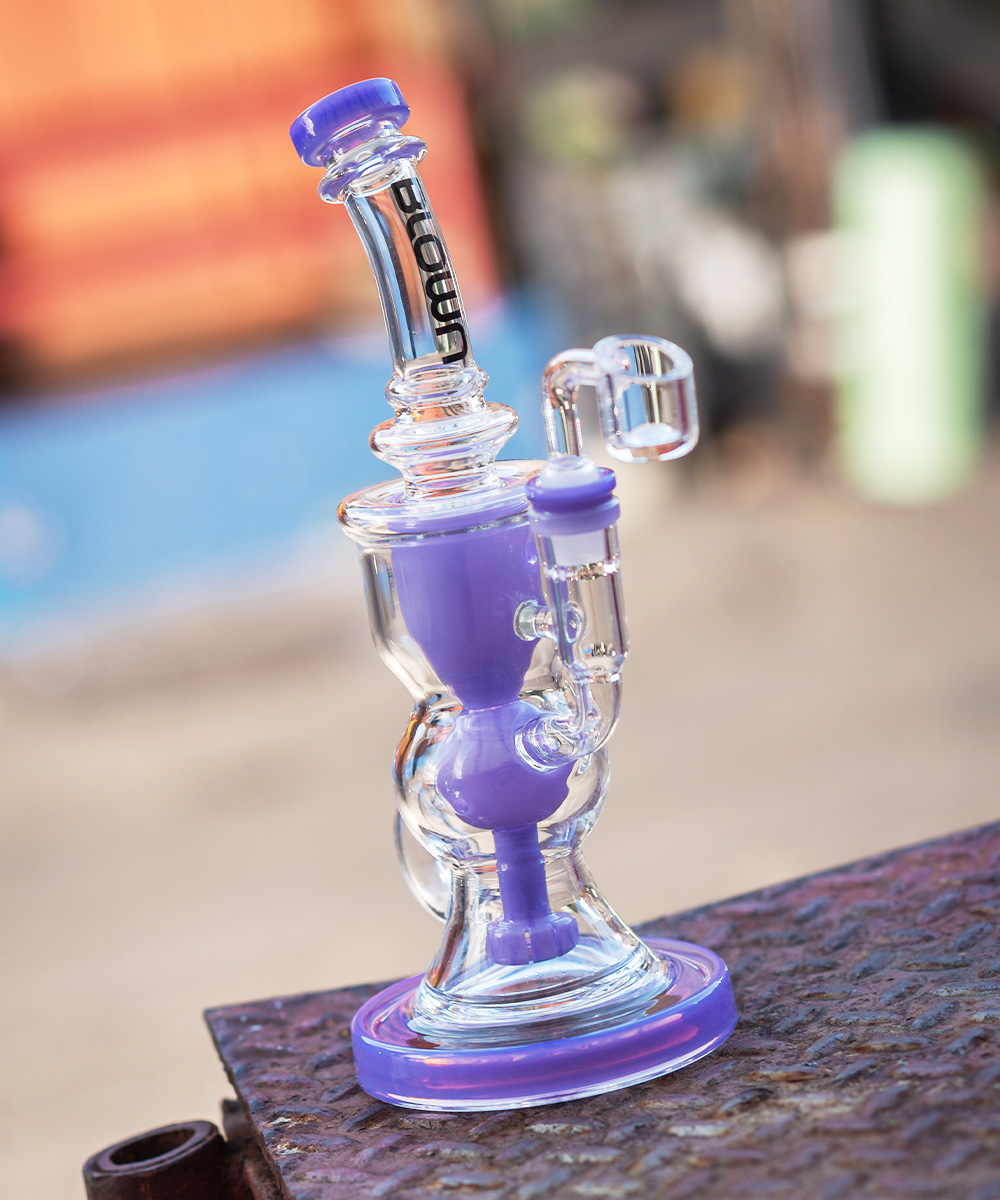 Perfect Pairing
Color coordination is always
a top priority
SIMPLY REFINED
We strive to make each and every pull on our pipes, the perfect combination of quality and smoothness.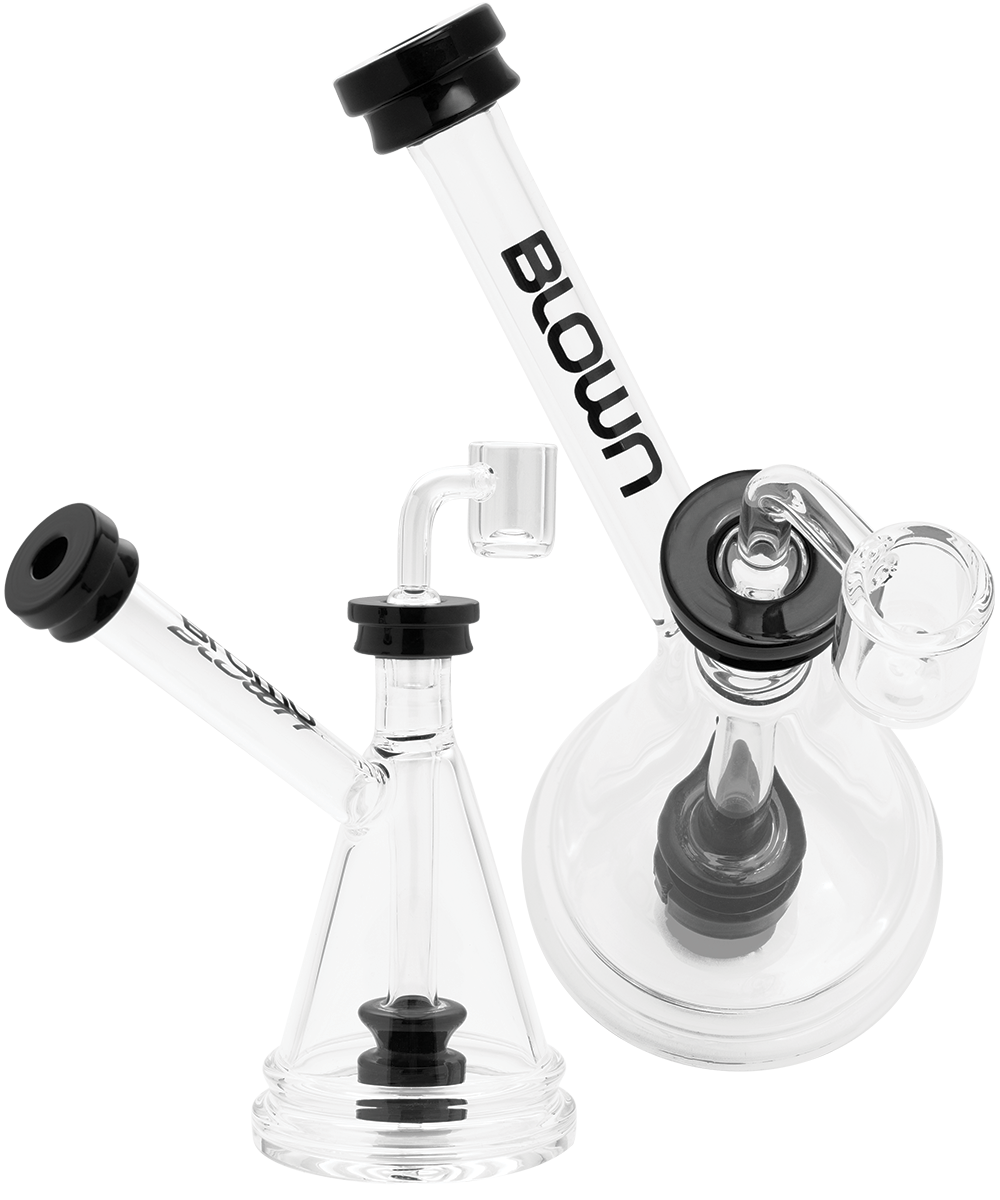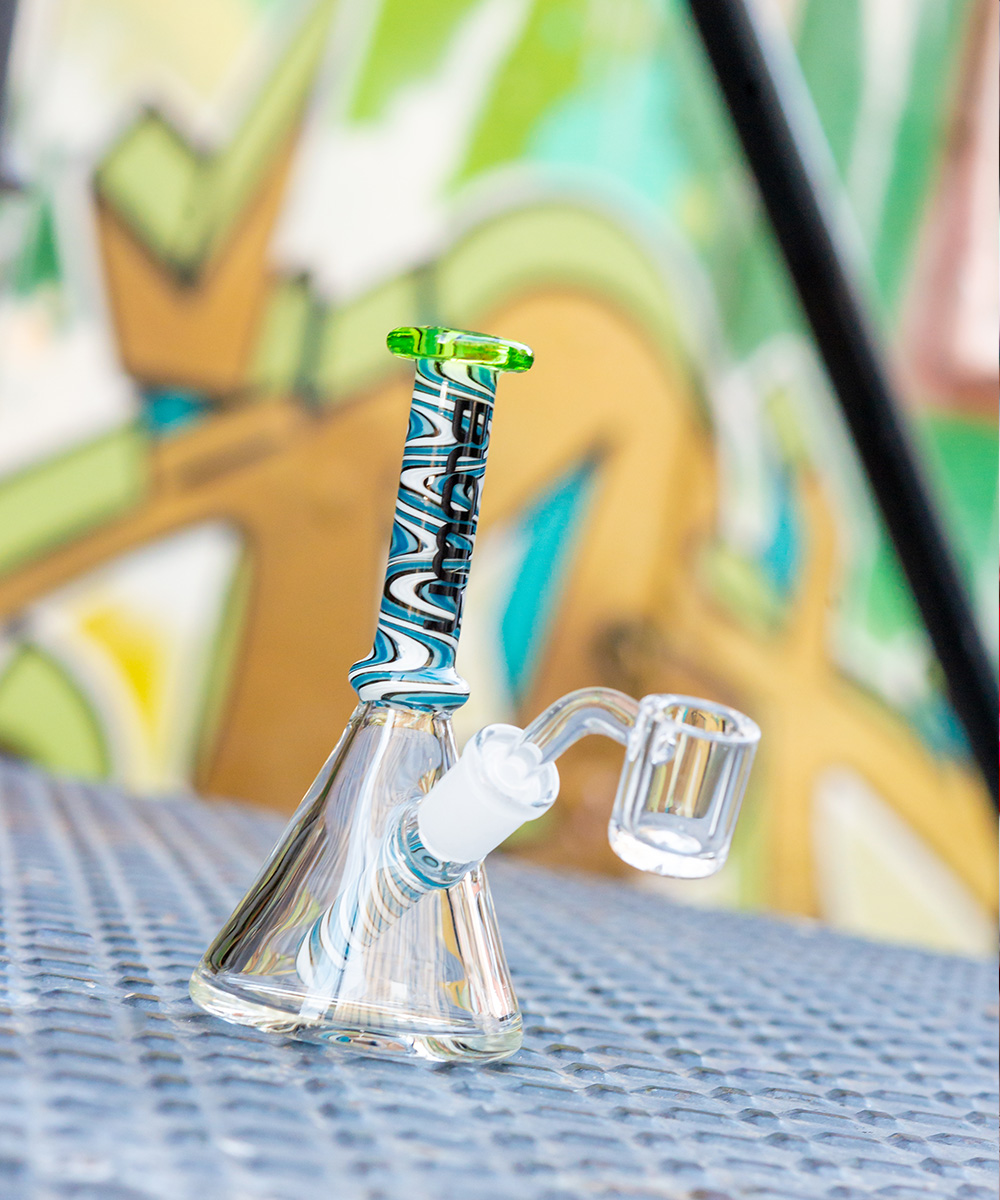 Vibrant
Colors that come to life
at every sesh.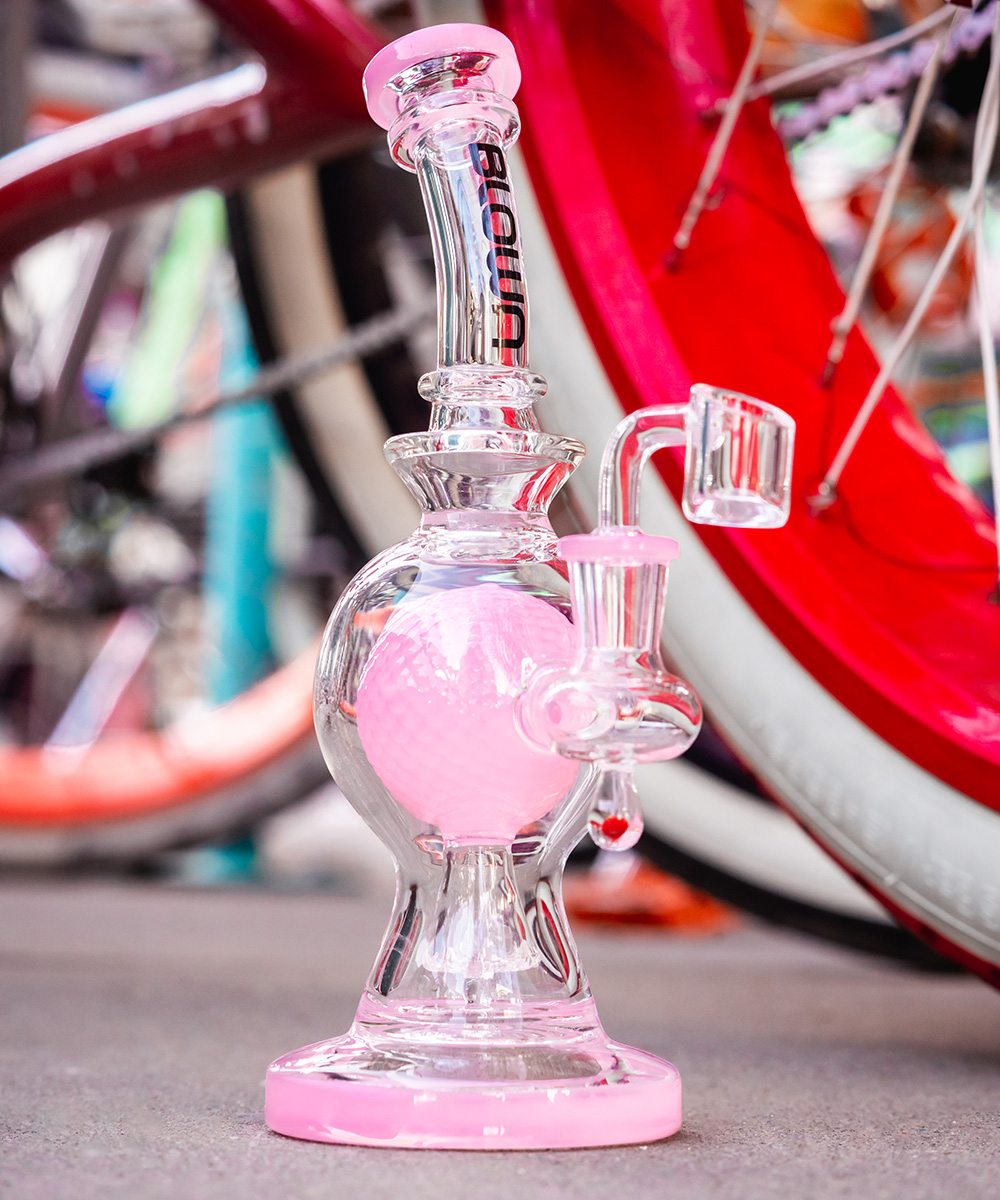 Smooth
Seals, lines and
silky smooth hits.
DIFFERENT PERKS FOR DIFFERENT PEOPLE
With a wide variety of percolation systems to choose from, you can decide on a system that best suites your needs.