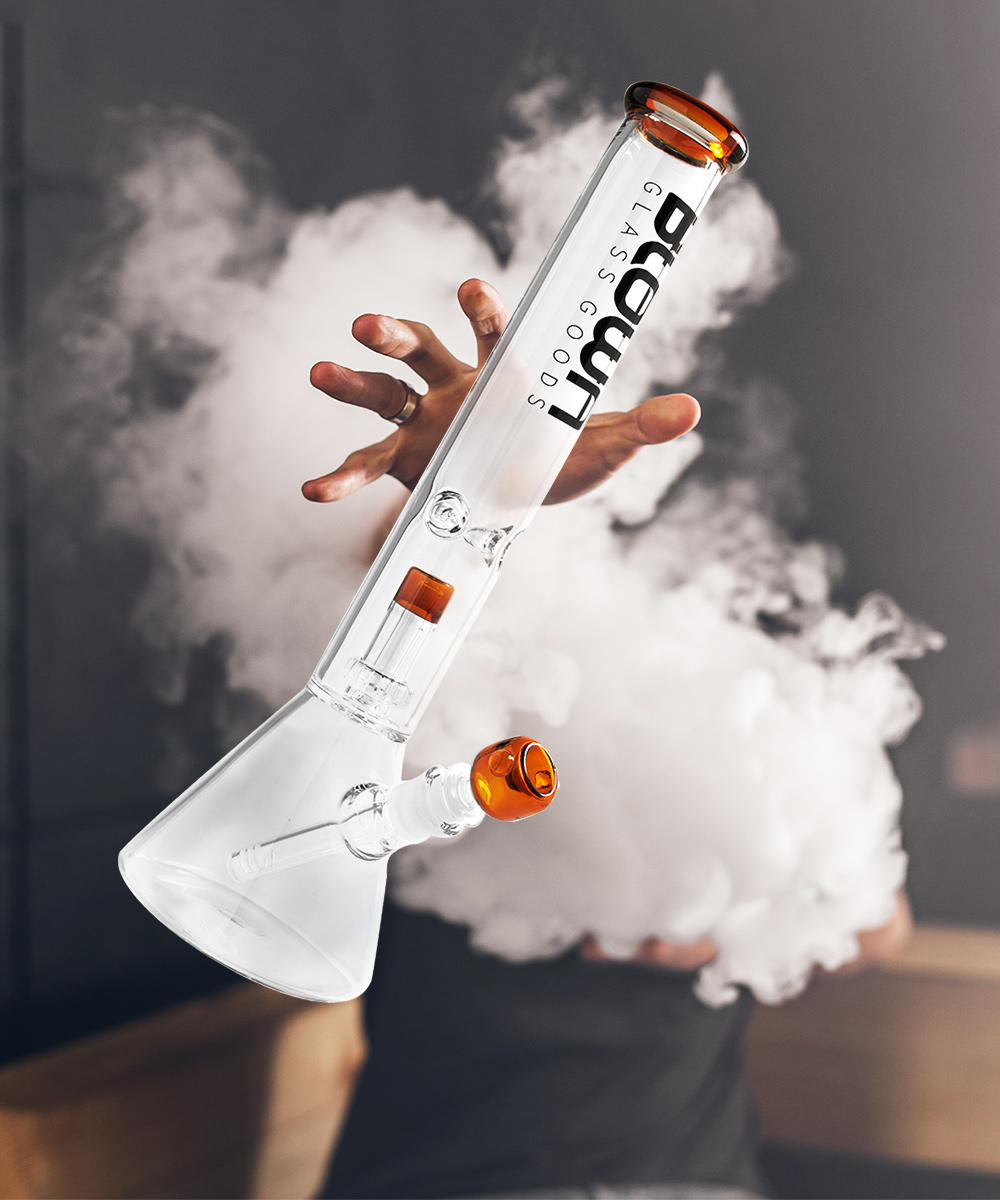 USA 10 Arm
Blown Glass Goods rocks USA made 10 Arm Tree Percs.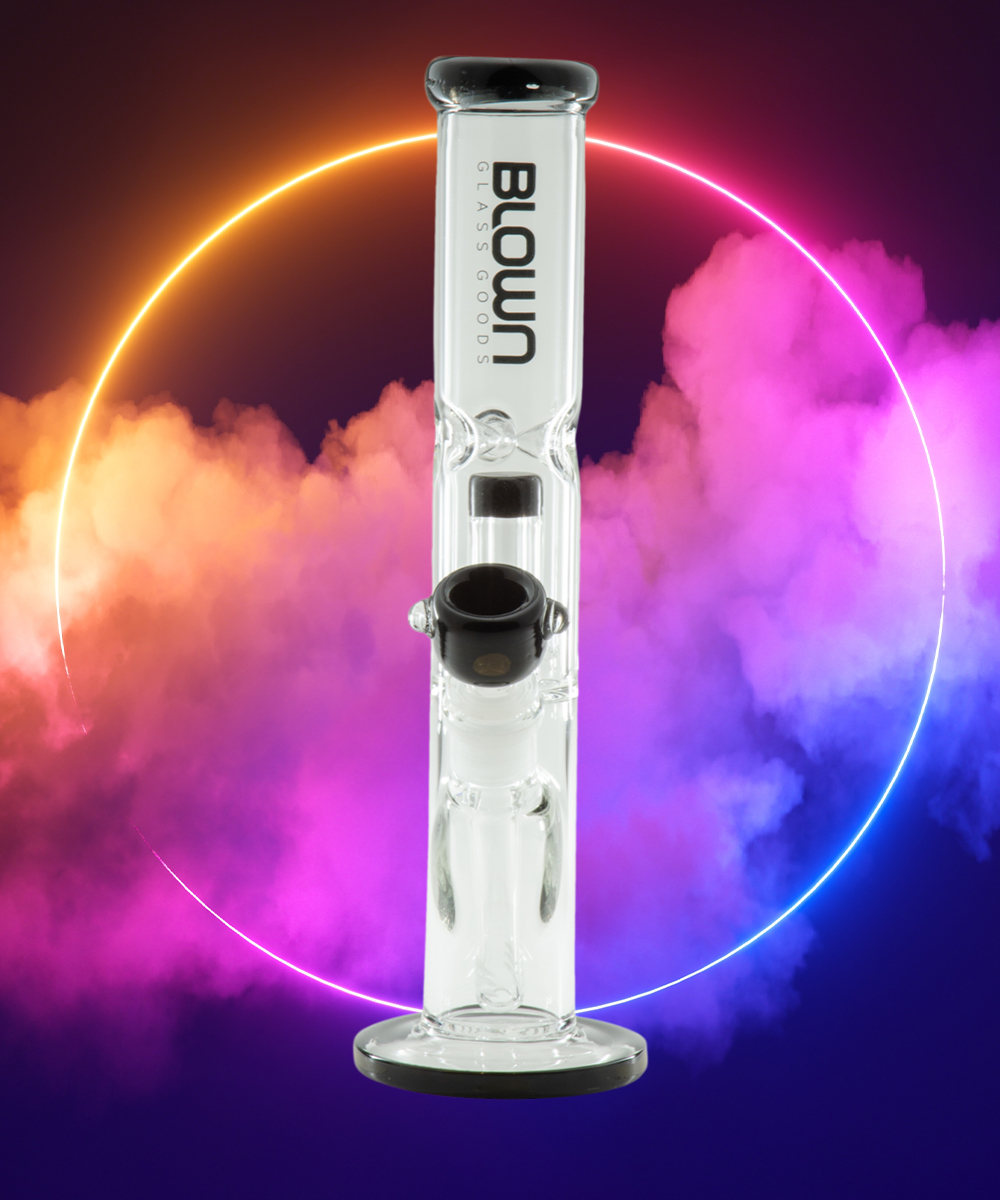 Straight to the Dome
Our classic dome perc has withstood the test of time.
NO SCHOOL LIKE OLD SCHOOL
Blown Glass Goods is a brand built on quality items for an affordable rate, while everyone else is trying to reinvent the wheel, we provide great functioning glass that fits any budget.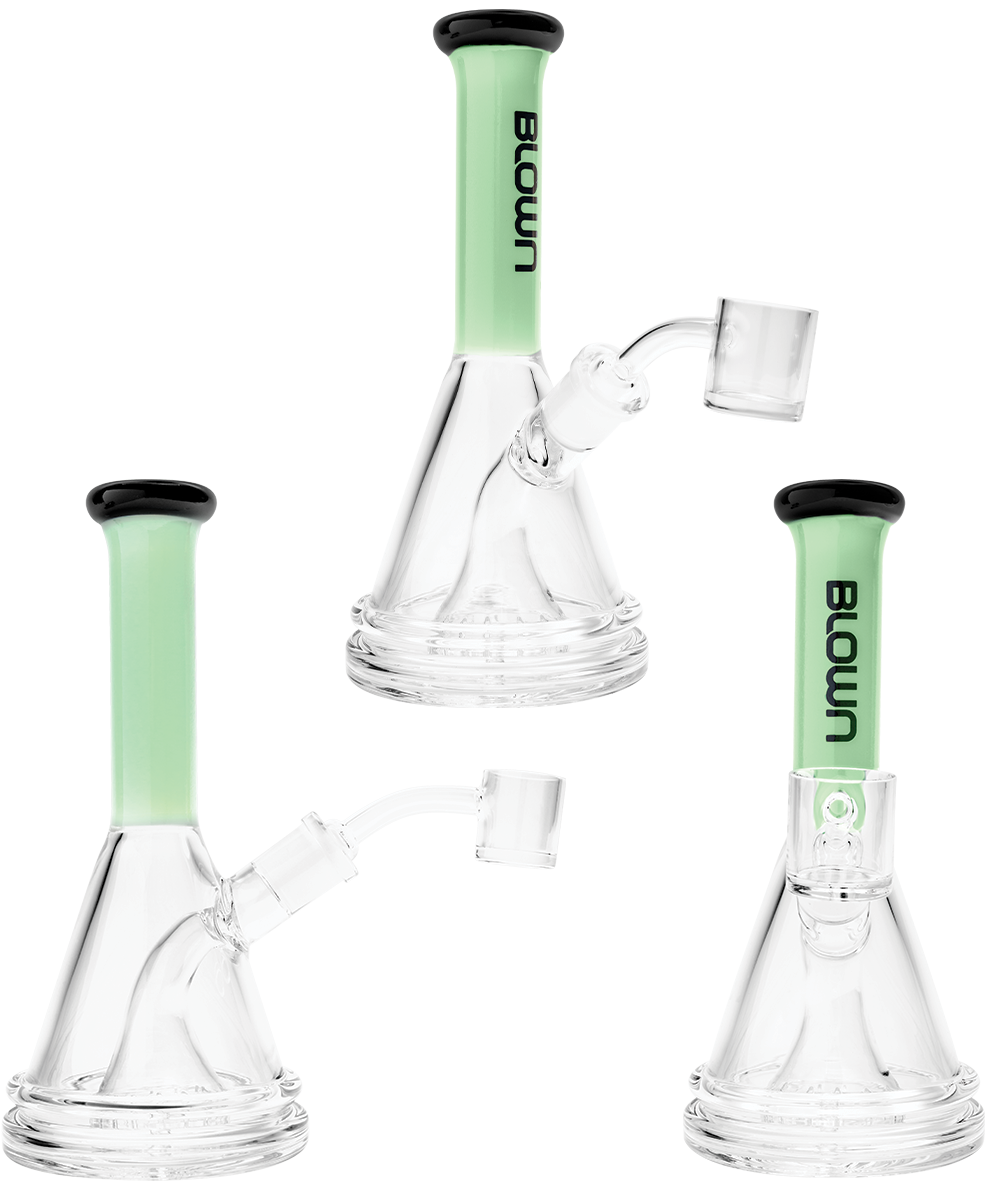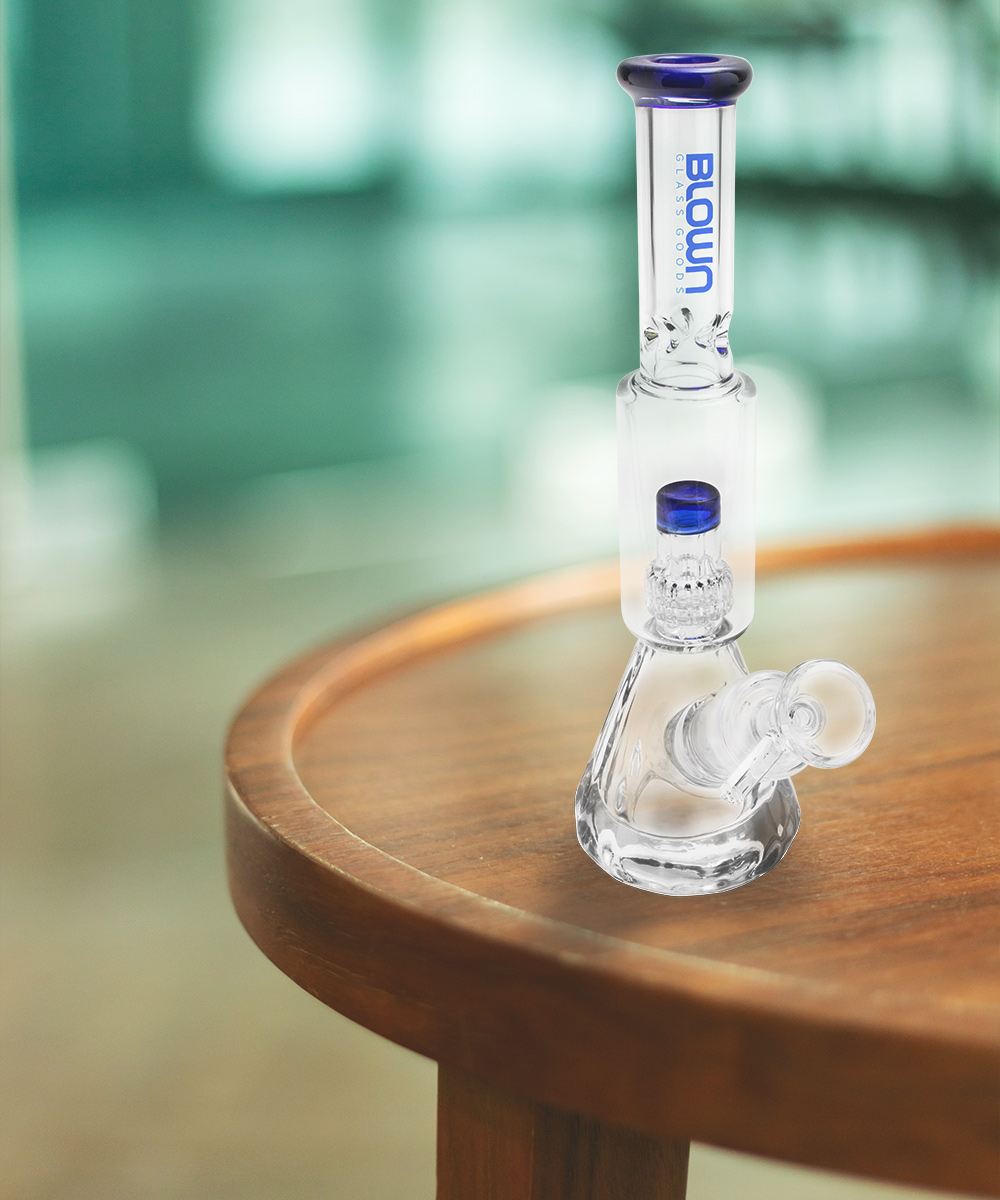 Showered with Love
American made, hand cut and flame polished.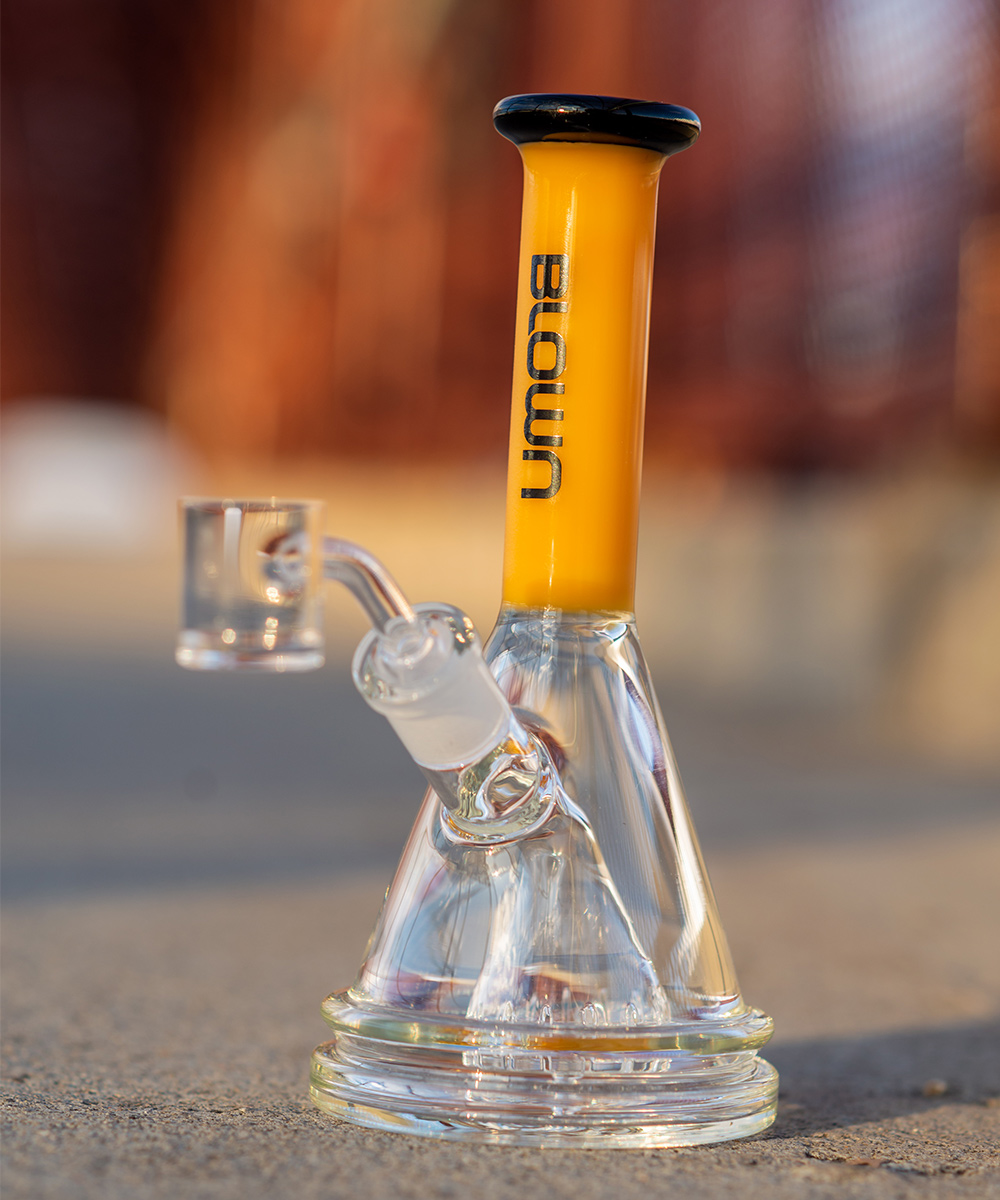 Rasta Wrapped Perc
Feeling the vibes? Color wrapped with Rasta logo. Irie!
DIFFERENT PERKS FOR DIFFERENT PEOPLE
With a wide variety of percolation systems to choose from, you can decide on a system that best suits your needs.