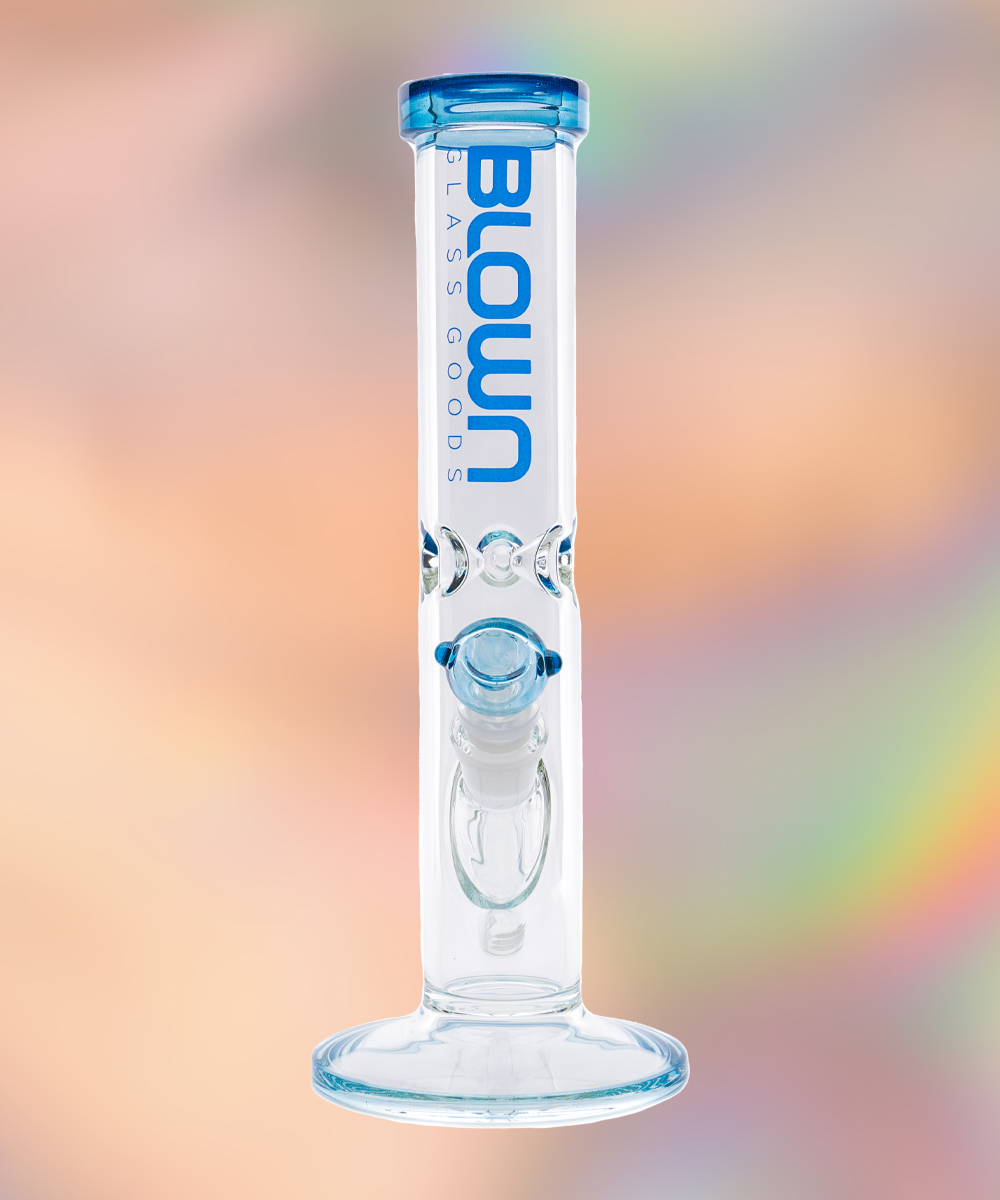 Baller Bowls!
Matching premium color bowl, USA made, perfect accent piece, Blown for the ballers.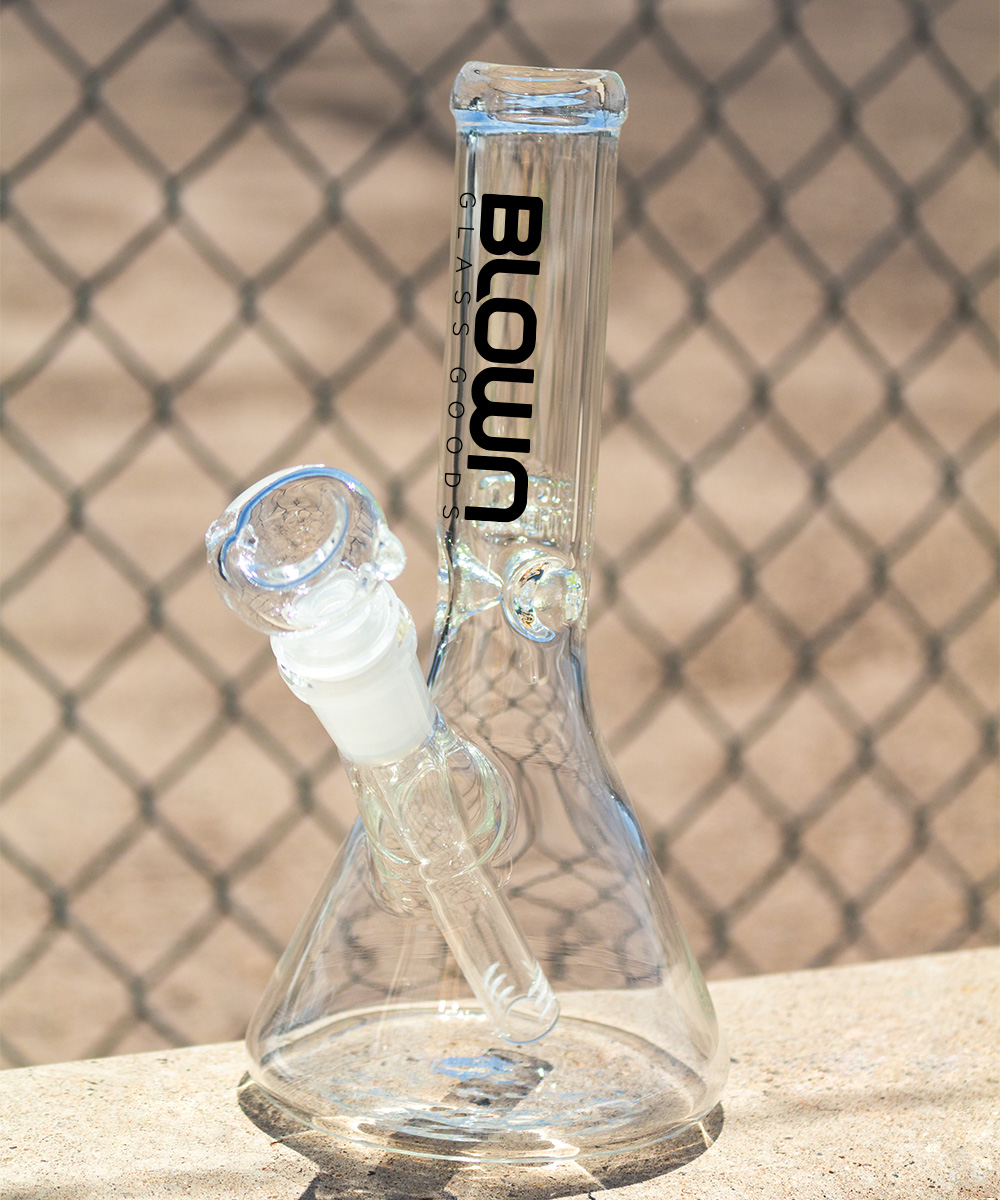 Color Footed Straights
The rainbow straight tubes have an extra layer of color laid into the foot.
TASTEFULLY SIMPLE
Something about simplicity and vibrant colors make these Blown Glass Goods units shine bright.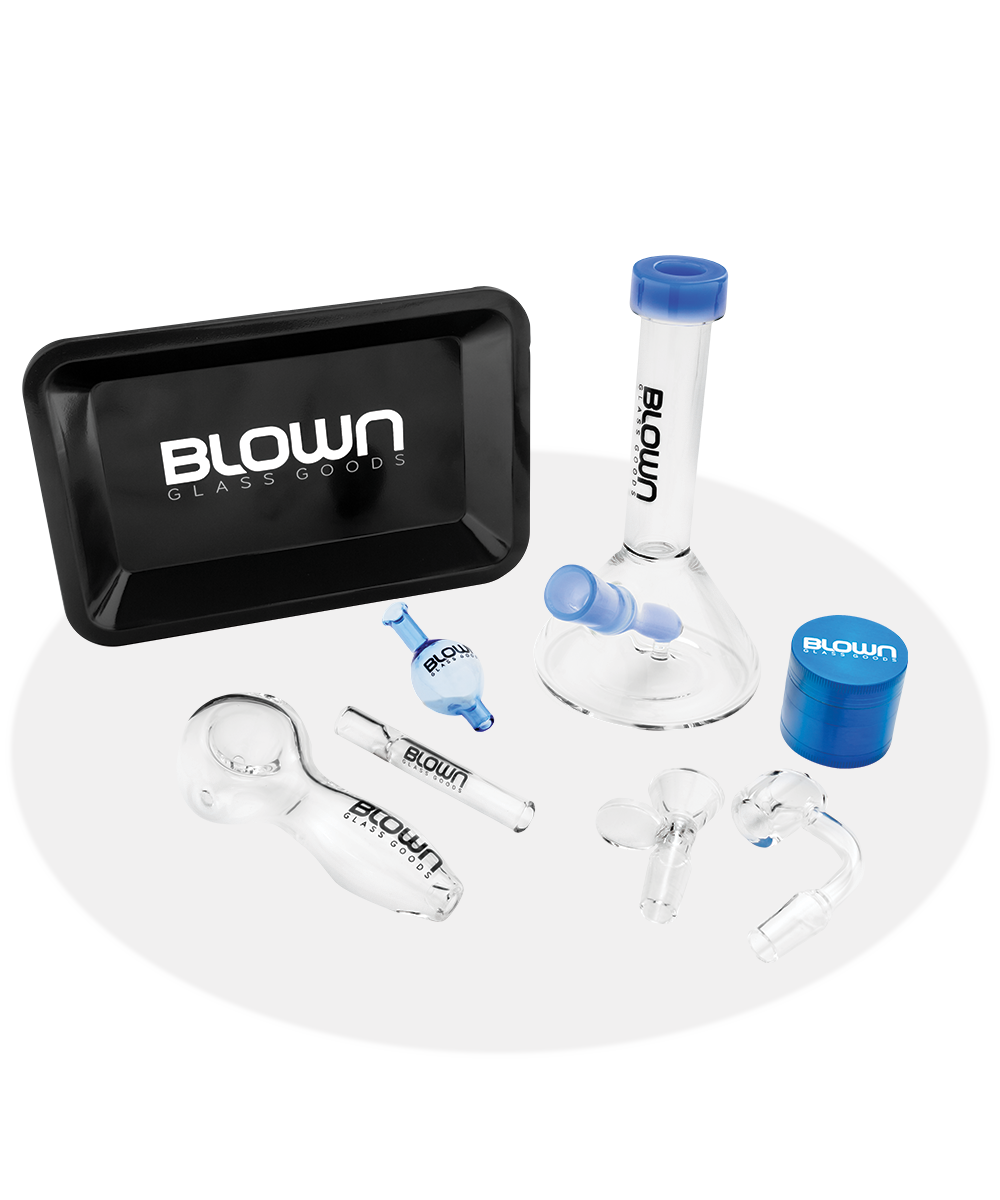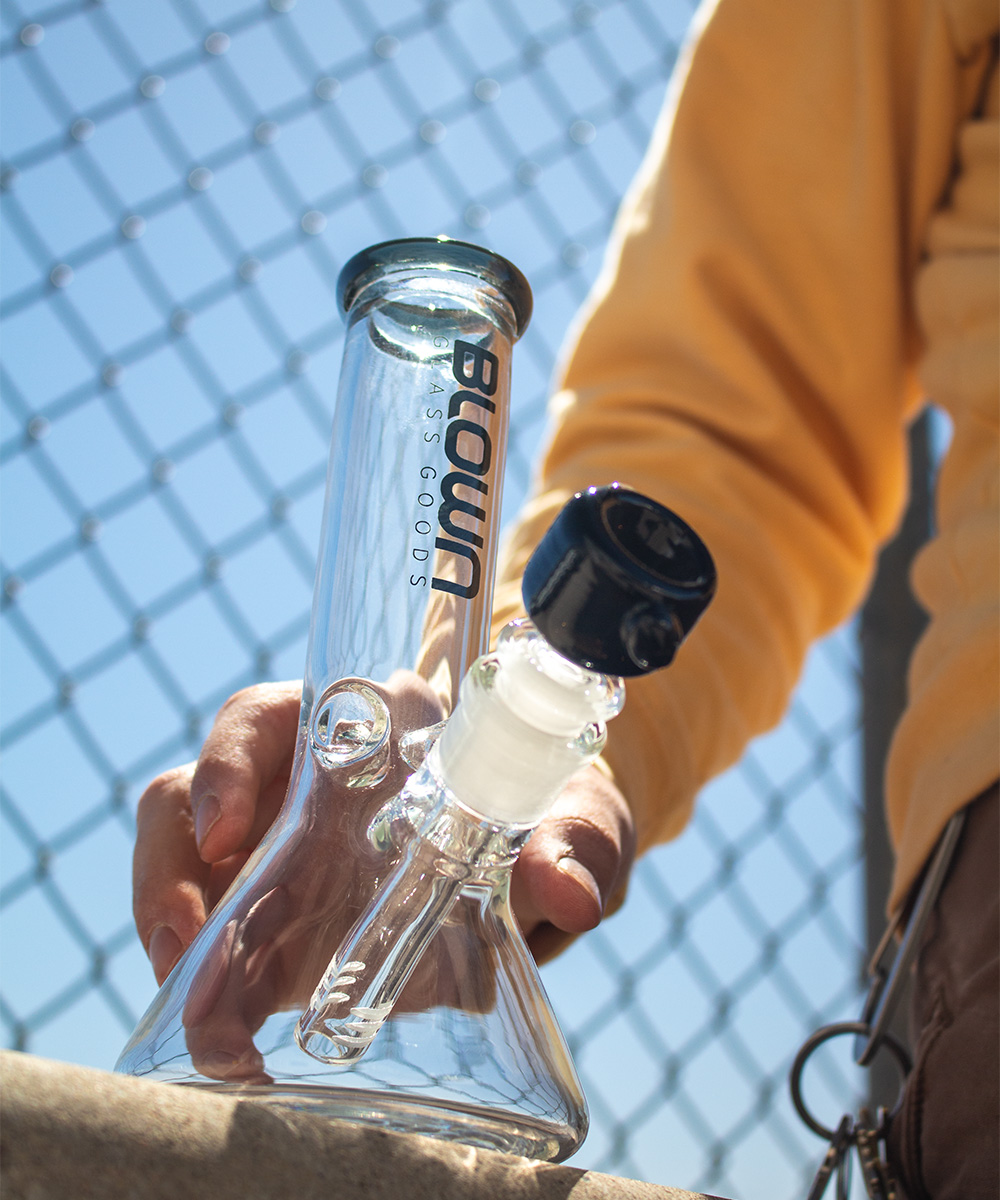 Taste the Rainbow
All Blown Rainbow tubes come with a color matching mouth piece.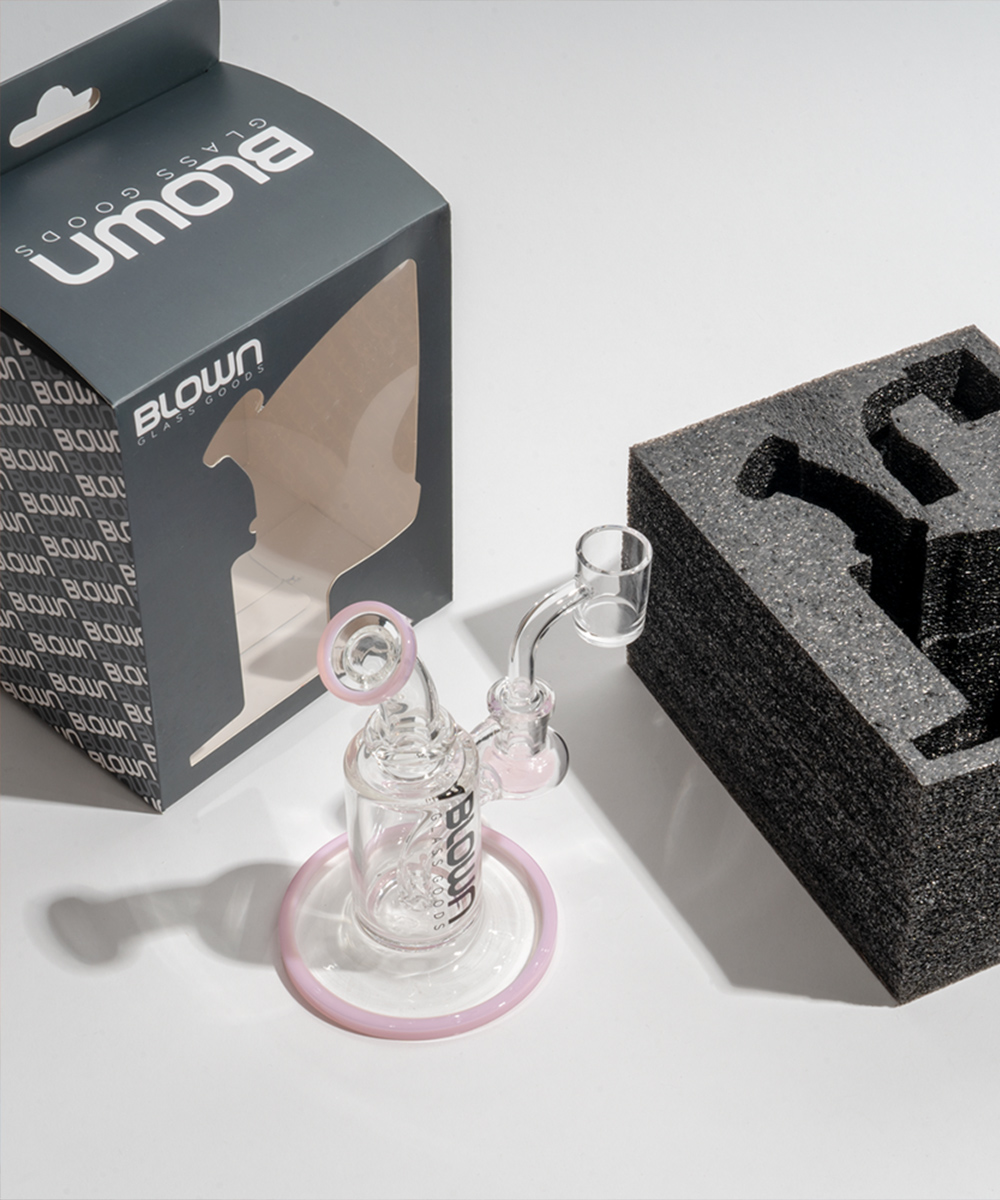 Express Yourself
Available in Blue Star Dust, Mightly Moss Green, Red Elvis, Slime Green, Purple Rain.
BEAKER OR STRAIGHT?
The choice is yours. What's your preference? Ride the rainbow your way with these premium, color matching, USA made tubes.