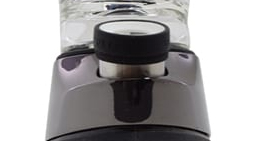 Blown + Puffco
Our Puffco Peak glass attachment upgrades will Blown away your buddies at the next sesh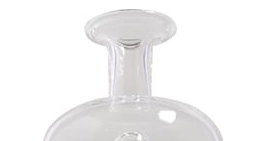 Perfect Fit & Function
Each Blown upgrade glass topper has been tested to perfectly fit and function on your Puffco Peak
Blowing Big Clout Clouds
Rocking an upgrade glass on your Puffco Peak is the ultimate fashion upgrade, when the clout just has be on full flex mode.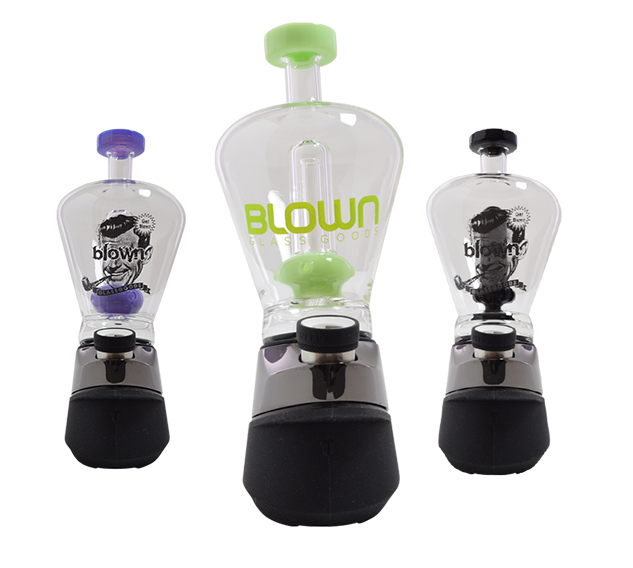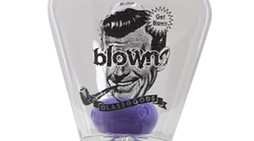 Color Ways
Perfectly match your Puffco Peak color to your Blown Glass Goods upgrade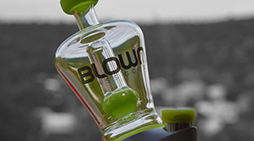 Get Blown on the Go
From the slopes, to the next pop-up sesh, always have the hottest gear on the go.
Pick your Percolation System
Blast off into outter space with our UFO percolation system, take it to the head with our dome percolation system, or keep it clean with our showerhead percolator.