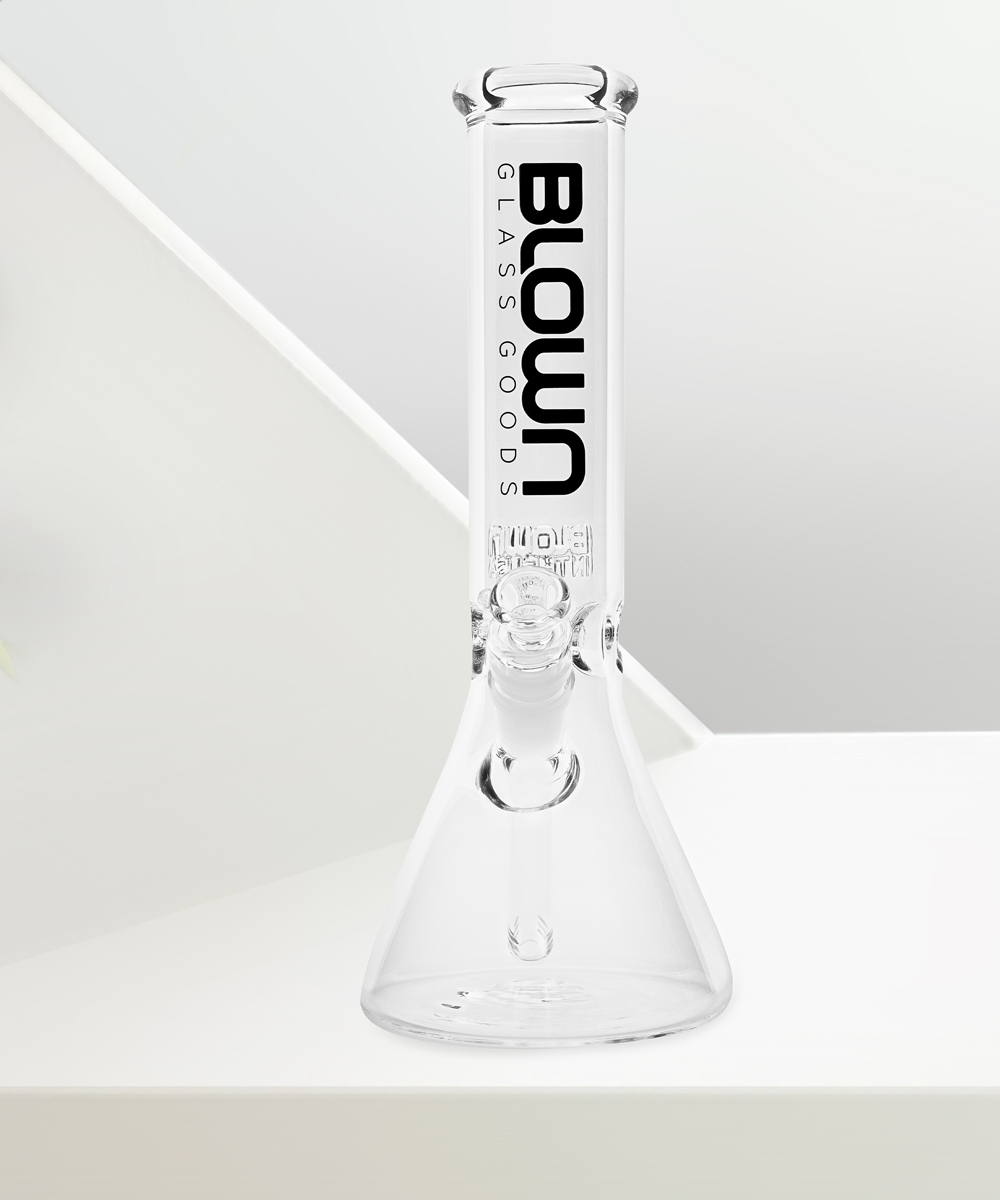 The Stem
Varying in sizes, the stem and bowl are perfect for your next relaxation session.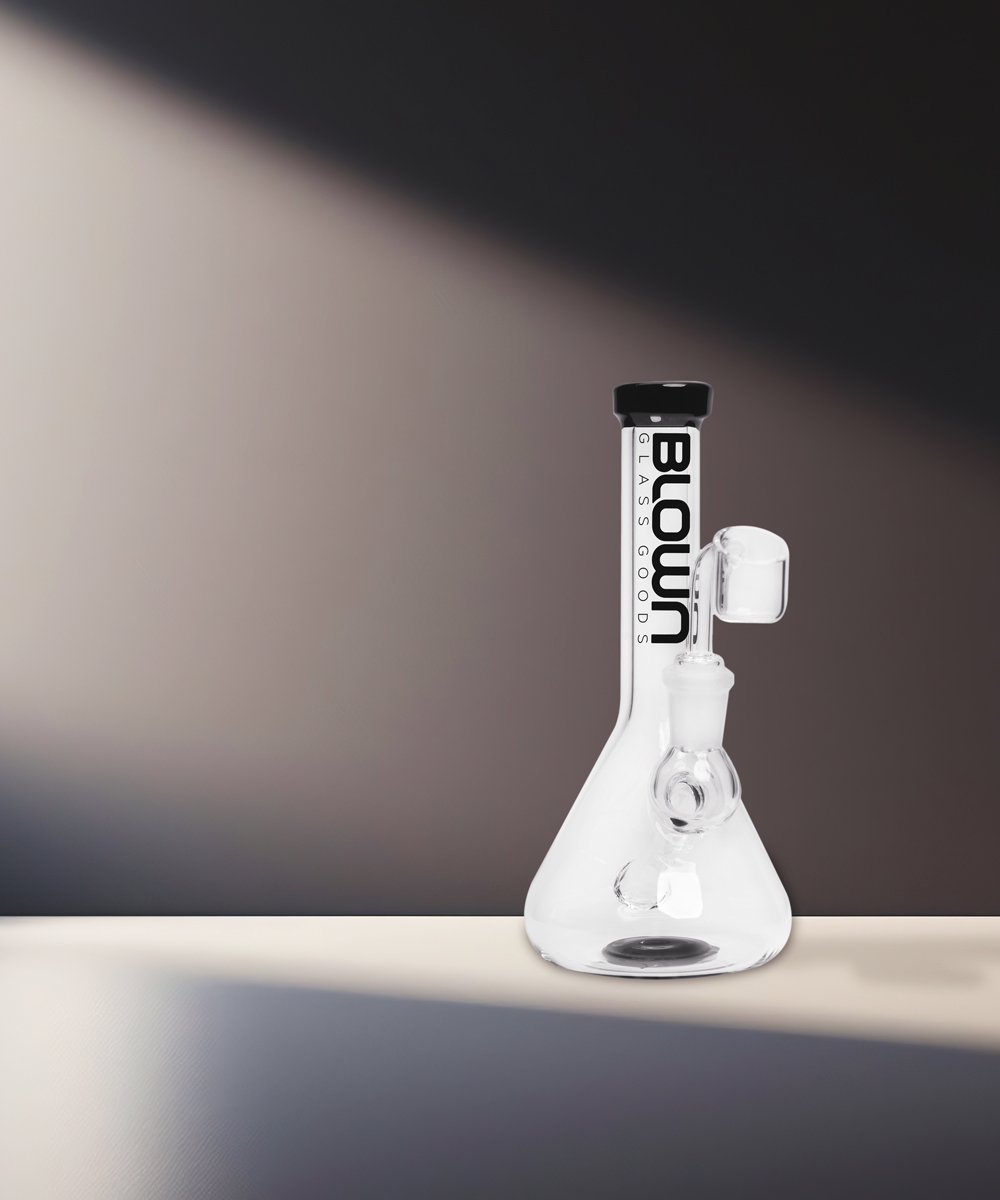 The Beaker Base
The wide beaker pipe base lends durability on all flat and even surfaces.
STABILITY IS THE KEY
When it comes to all our BLOWN beaker water pipes, stability is crucial for a smooth and safe smoking experience.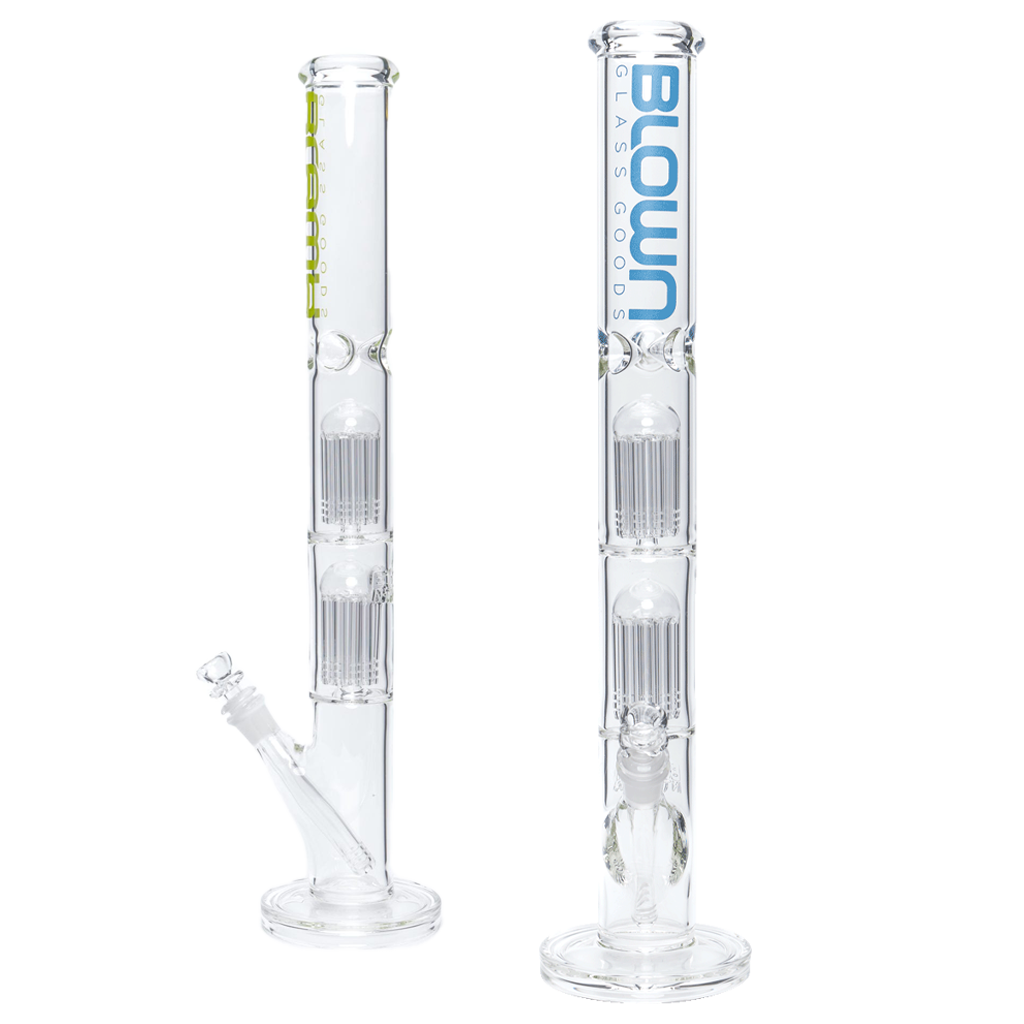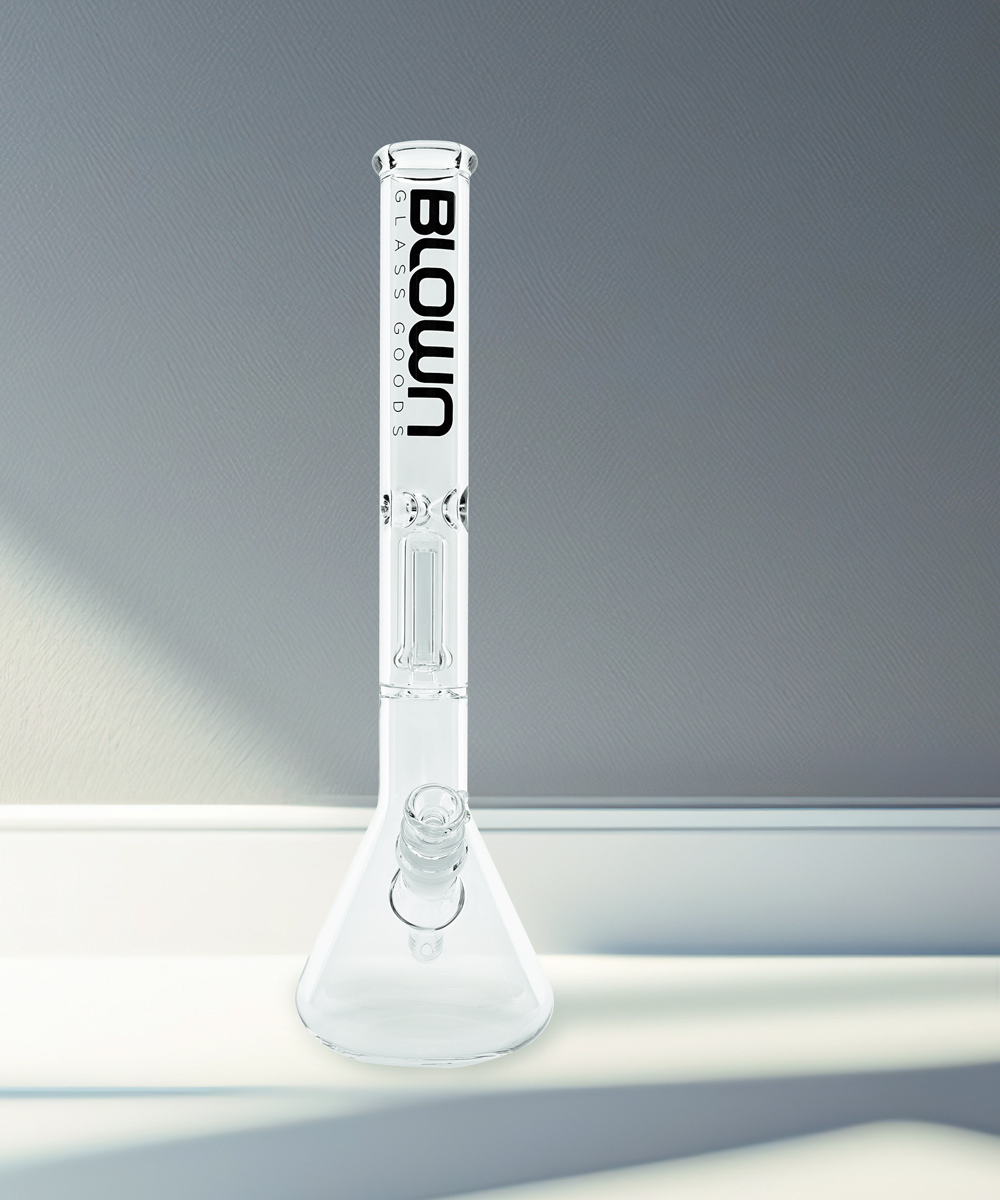 The Ice Choke
Tired of dirty ice? Our ice choke is perfect to
keep those pulls nice and refreshing.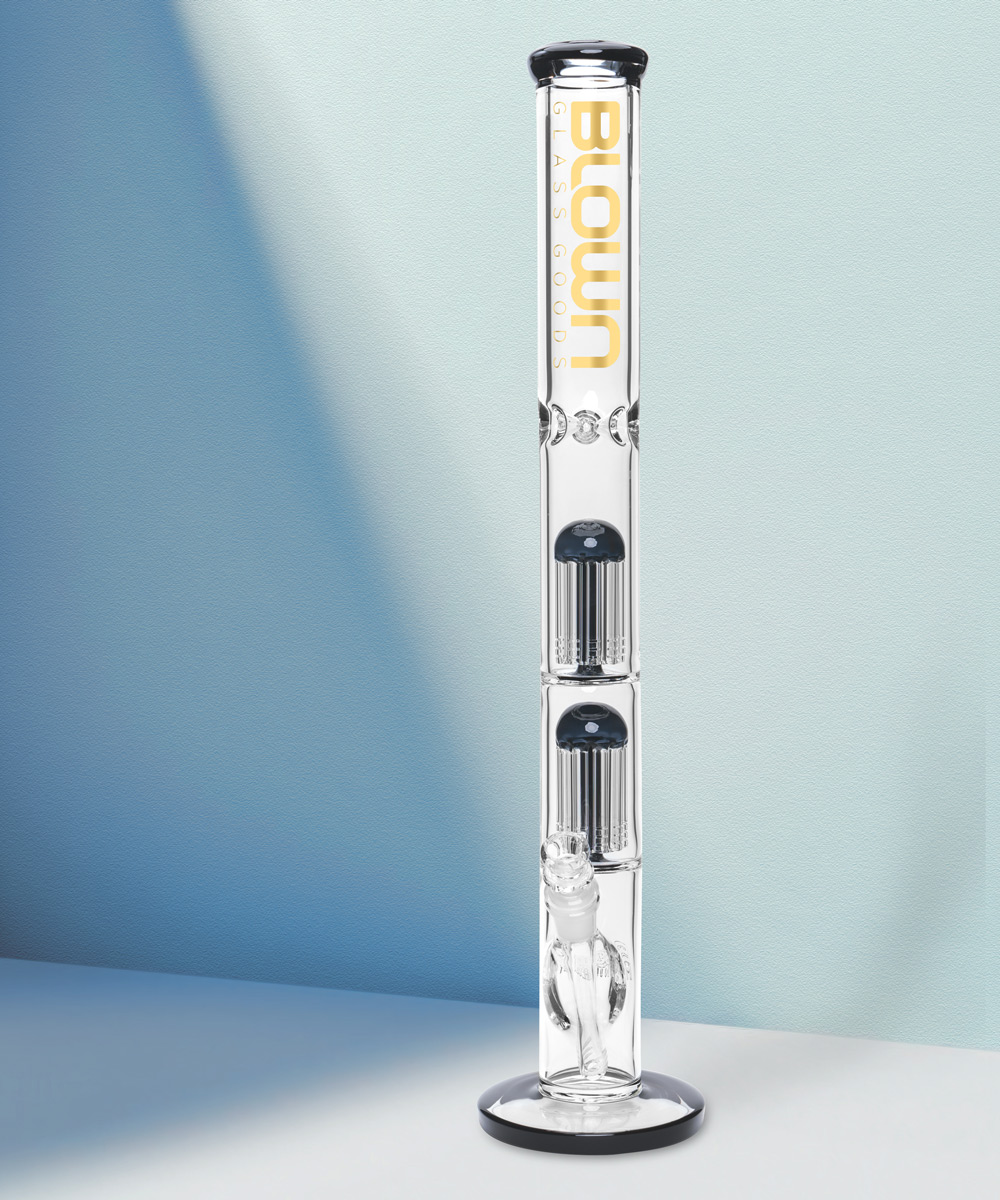 The Lip
Trust us, after one use there is no other place
you will want to place your lips.
SIMPLY REFINED
We strive to make each and every pull on our pipes, the perfect combination of quality and smoothness.