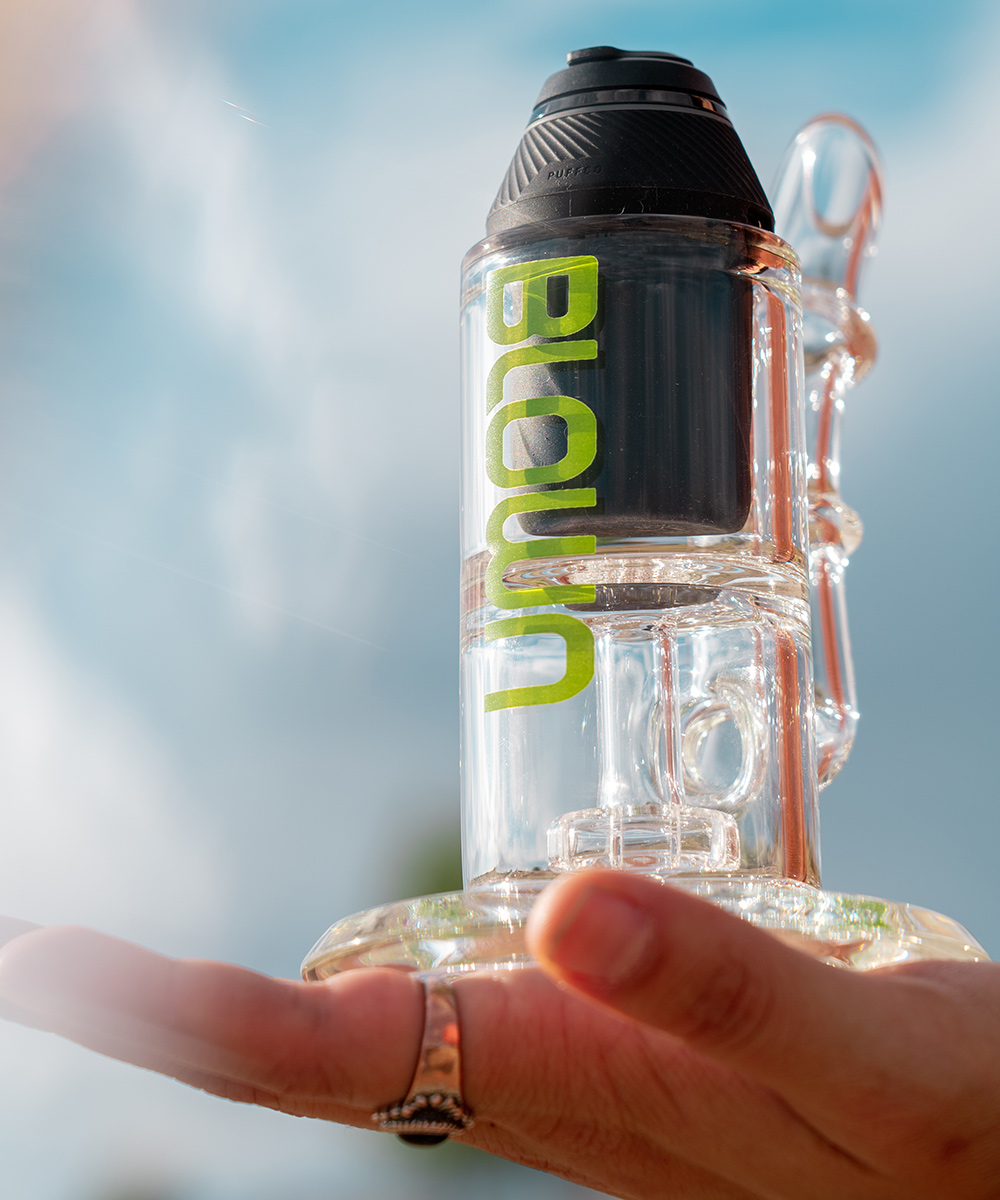 Blown + Puffco
Our Puffco Peak glass attachment upgrades will Blown away your buddies.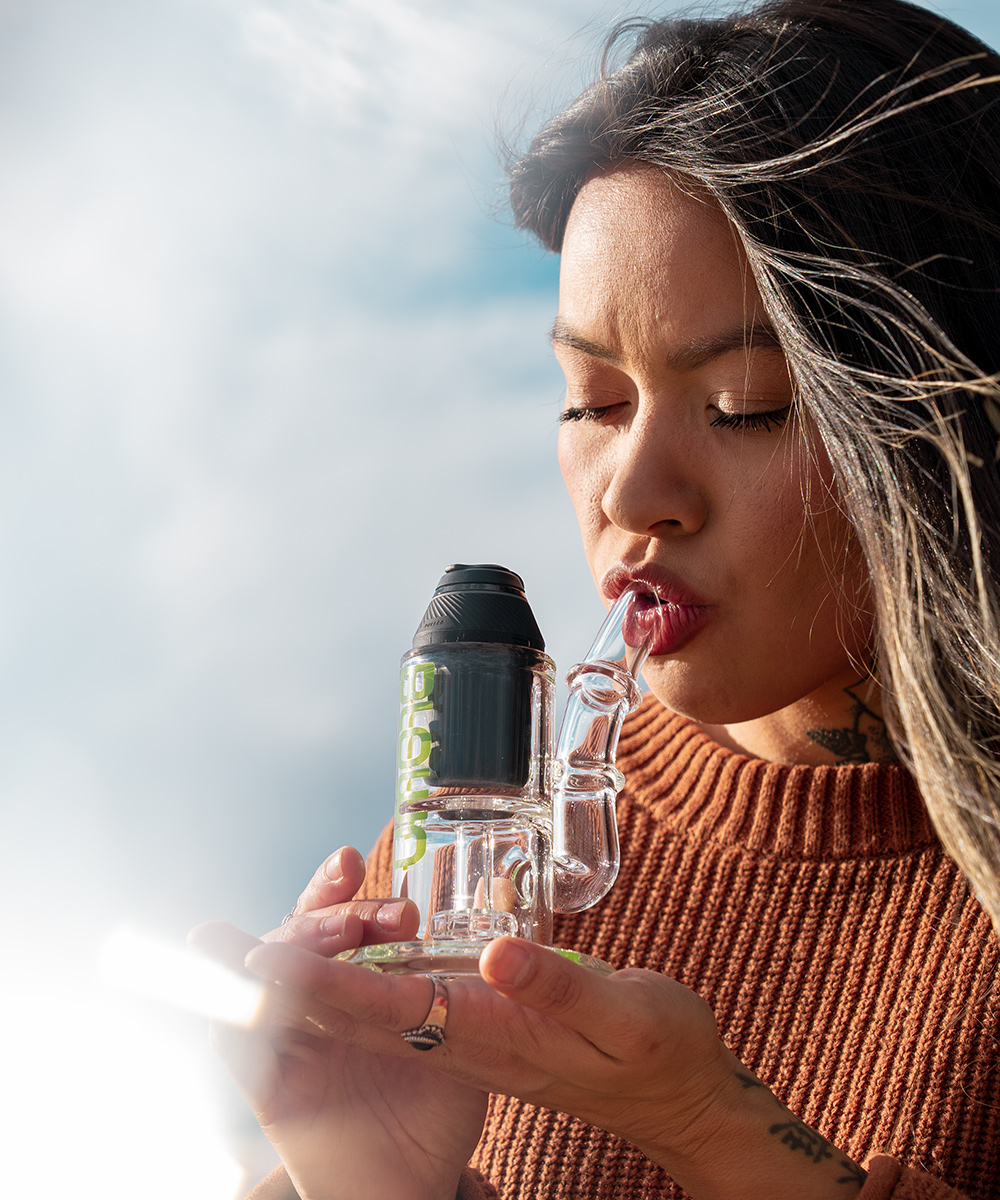 Perfect Fit & Function
Each Blown piece is tested to perfectly fit and function with your Puffco Proxy.
THE PERFECT MATCH!
With its easy-to-use design, beautiful aesthetics, and smooth hits every time, you won't be disappointed.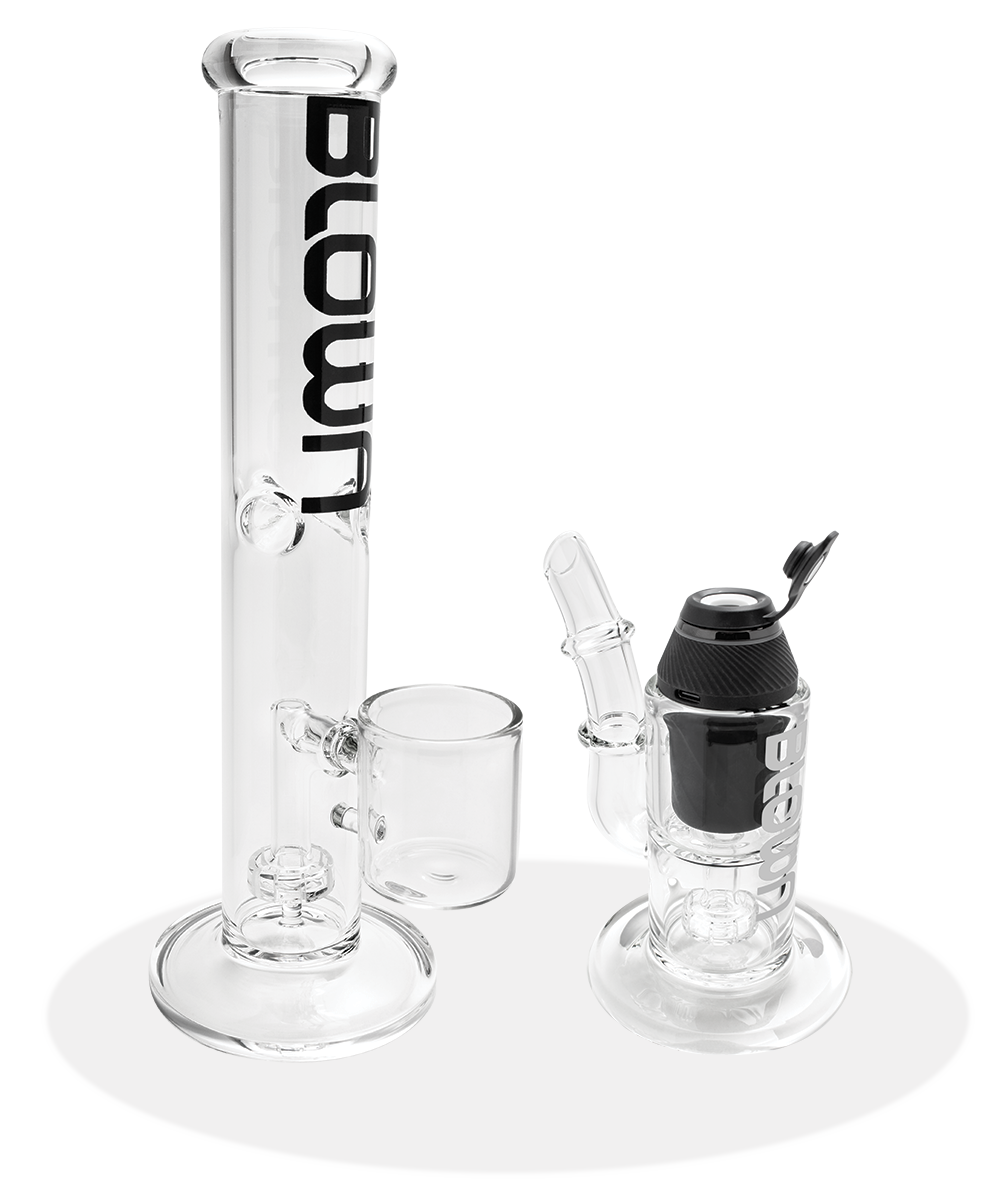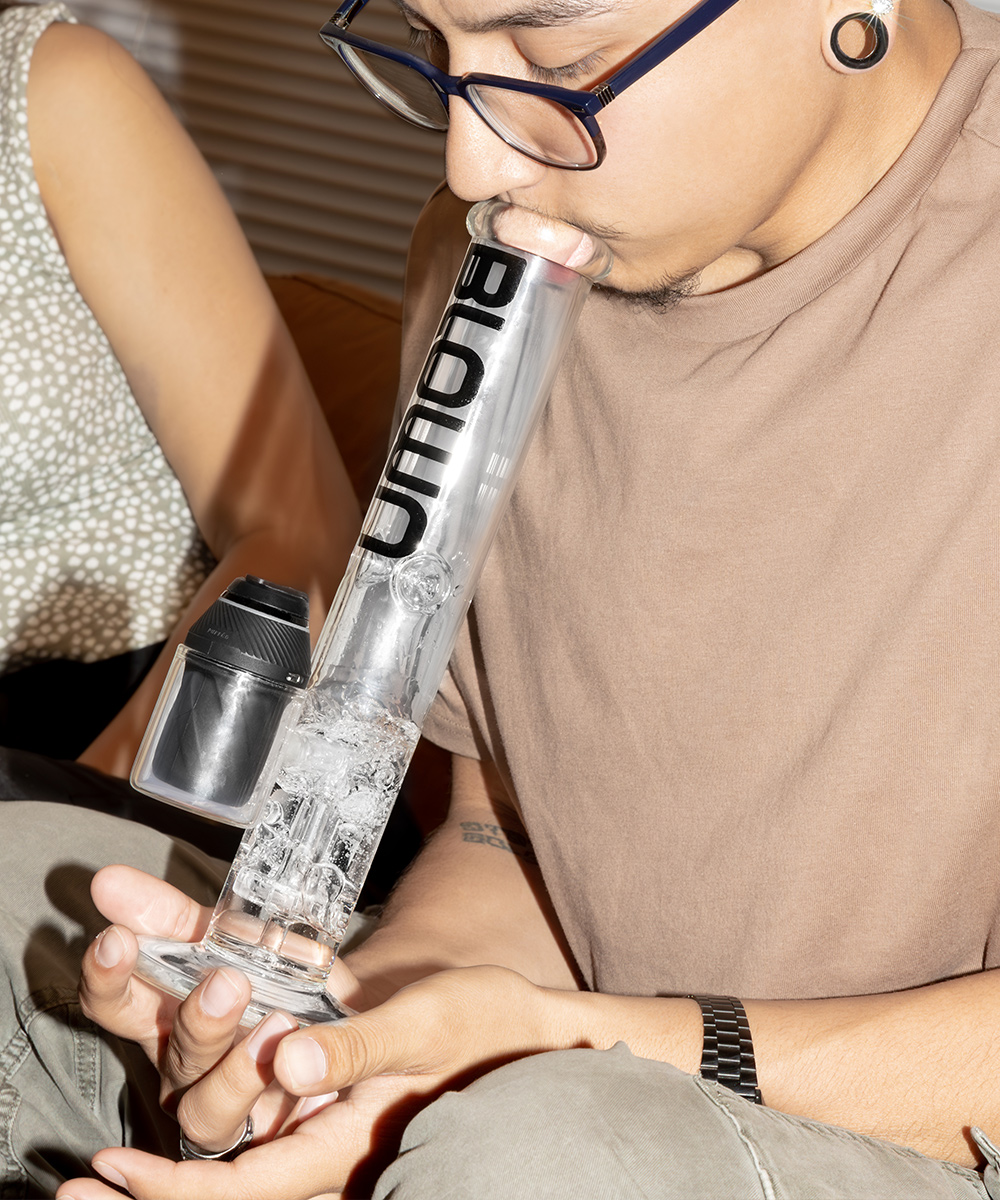 Color Ways
Choose from a
variety of
special decal colors.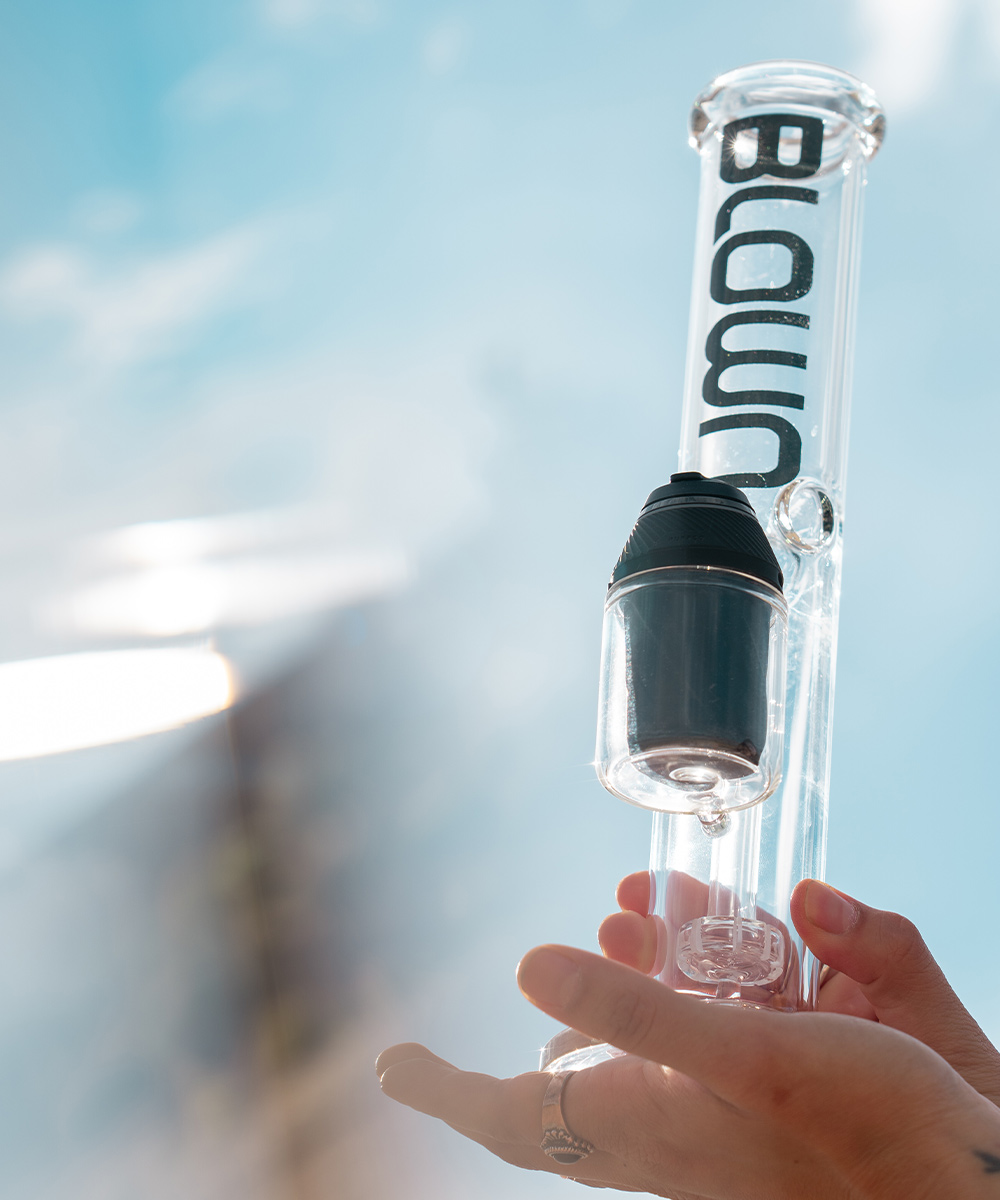 Get Blown on the Go
From the slopes, to the next pop-up sesh, always have the hottest gear on the go.
UPGRADE YOUR EXPERIENCE!
Compact and easy to handle, making it the perfect accessory for any smoking setup.